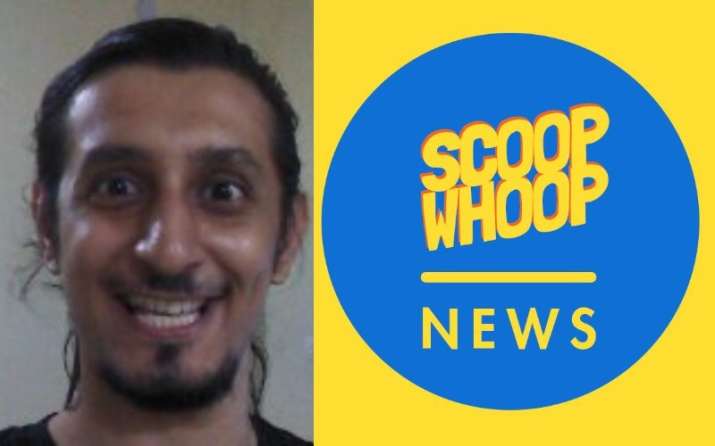 After TVF Founder and CEO, Arunabh Kumar, Suparn Pandey, the co-founder of popular online magazine, ScoopWhoop has been accused of sexual harassment. An FIR has been lodged against Suparn Pandey accusing him of sexual harassment. 
It seems like the sexual harassment and assault cases in the country is on its all-time rise. Surprisingly, many big names are being caught in the web of sexual assault and harassment. It hasn't been long since TVF CEO Arunabh Kumar was booked for sexual harassment at workplace. Now another high-profile case has come to the light. 
Also Read: Sexual harassment case:TVF CEO Arunabh Kumar gets interim protection from arrest
As per the reports of Catch News, the charges against the co-founder has been laid by a senior executive of ScoopWhoop Media Pvt. Ltd at the Vasant Kunj Police Station. Suparn has been booked under the Indian Penal Code sections 354 A (sexual harassment), section 509 (insulting the modesty of a woman) and section 506 (criminal intimidation). 
The employee has claimed that during her two years of service at ScoopWhoop she has been showered with inappropriate comments and lewd remarks. According to the reports, Suparn has also commented on the woman employee's sexuality and sexual preferences publicly. The co-founder also tried to get physically close with her and has been sending her obscene videos on the company's official mail, as per the reports. 
Also Read: Mumbai Police summons TVF CEO Arunabh Kumar in sexual harassment case
When the former senior executive raised her voice over the matter with the company's administration, the co-founder Sriparna Tikekar remained unaffected and didn't take any action against him. After repeated complaints to the founder, the woman employee was publicly humiliated and was forced to work with Suparn in a close quarter. 
The complainant also mentioned that Suparn often turned up at work drunk and tried to get close to her when she was alone at her desk.