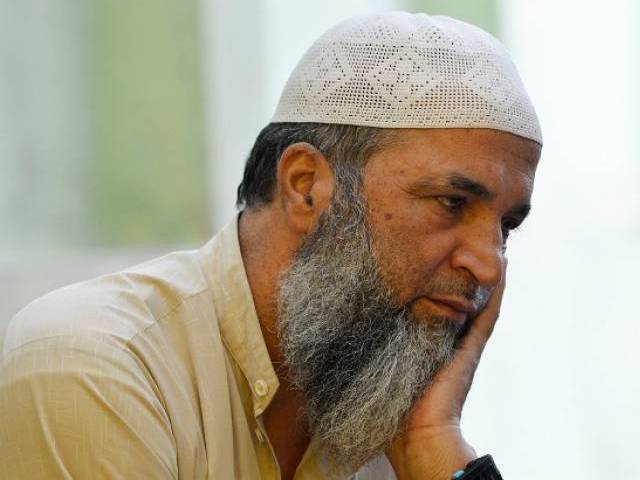 Muzaffar Wani, the father of the slain Hizbul terrorist Burhan Wani, today reiterated his opposition to the burning of educational institutions in Jammu and Kashmir and said that it was unacceptable.
He pointed out that those burning the schools should remember that these are properties of the state.
"Schools are being burnt from past 10 days, and don't know, who is doing all this. We cannot blame anybody else. Who all are involved in this are doing wrong they should not have burnt the schools, this is our property, Jammu and Kashmir's property. This is wrong," Muzaffar Wani said. 
"It is not only about kids, it is about the future of Kashmir as everybody is suffering here including workers, shopkeepers, transporters. During the present scenario, we have to think about everybody and we should get a solution for the same," he added.
Muzaffar Wani further said that the people of the state have seen unrest in 2008 and 2010 and they are once again witnessing the same in 2016.
"If today, we will try to find a solution, only then we will face things in future. It would be really good that this issue is settled once and for all," he added.
On Monday, the Jammu and Kashmir High Court took suo-moto cognisance of the burning of the schools in the Valley and asked the authorities of all concerned districts to take all preventive and protective measures to safeguard the schools.