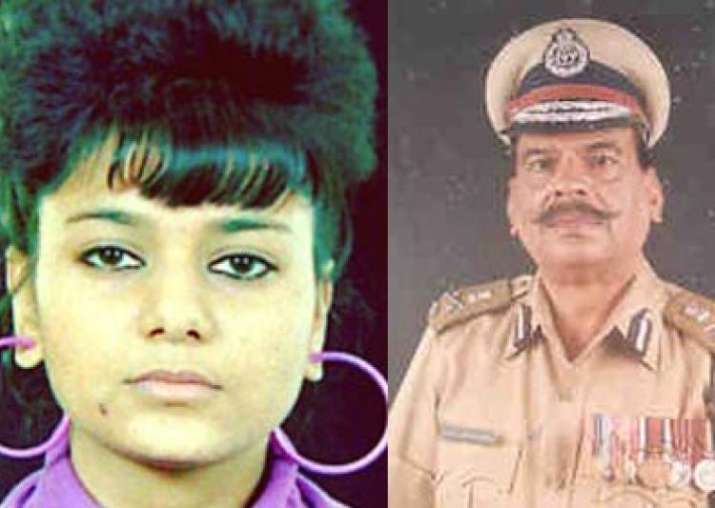 The Supreme Court today upheld the conviction of Haryana's former director general of police S P S Rathore in connection with the Ruchika Girhotra molestation case.
A bench headed by Justice M B Lokur, however, modified the 18-month jail term awarded to Rathore to the period already undergone by him in custody.
Rathore was granted bail by the apex court in 2010 in connection with the case before which he spent around six months behind bars.
Rathore had challenged his conviction and the enhanced jail term from six months to 18 months before the apex court.
A sessions court had on May 25, 2010 enhanced Rathores jail term from six to 18 months while allowing the plea of Central Bureau of Investigation (CBI) and the Girhotra family.
Punjab and Haryana High Court had on September 1, 2010, dismissed his appeal challenging his conviction and the sentence, saying his conduct as a top official was "shameful. 
Ruchika, an upcoming tennis player, was 14 when she committed suicide in December 1993. She took the extreme step three years after she lodged a complaint against Rathore for his alleged misbehaviour.
Her family said Rathore, who was the IGP at that time, got back by getting Ruchika's brother arrested. Ruchika too was expelled from 

her school within a month of her complaint against Rathore.
The family alleged she was forced to commit suicide because she could not tolerate the torture her brother was subjected to at Rathore's behest.
PTI inputs