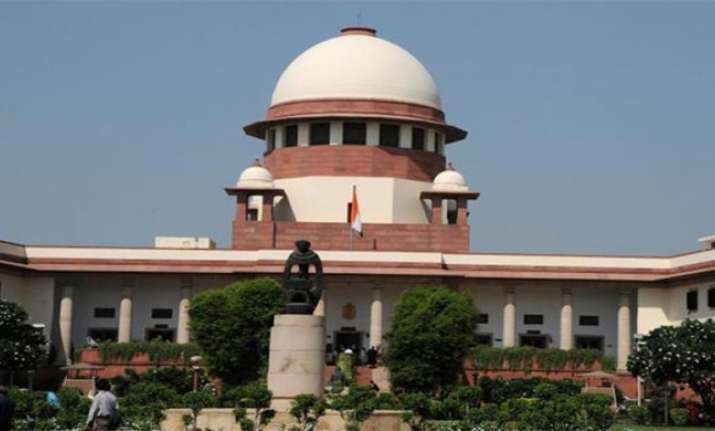 In a major vindication to Centre's demonetisation drive, the Supreme Court has stayed petitions challenging outlawing of higher currency denominations in all high courts and said only apex court will hear them.
The Court also transferred petitions in apex court challenging Nov 8 notification on demonetisation to five-judge Constitution bench by framing 9 questions for adjudication.
 The apex court also left it upon Centre to decide on extension of the order on depositing old Rs 500 & 1000 denominations after Dec 30.
However, the court refused to extend the use of demonetised Rs 500 and Rs 1,000 notes in govt utility centres like hospitals, railway tickets etc.
The apex court also accepted the assurance of AG that Rs 8,000 cr collected by district cooperative banks between Nov 11 to 14 will be allowed to be exchanged.
A slew of petitions against demonetisation of Rs. 1,000 and Rs. 500 notes have been filed in various courts including in the Supreme Court where the Centre on Nov 10 filed a caveat that it be heard before any order is passed.