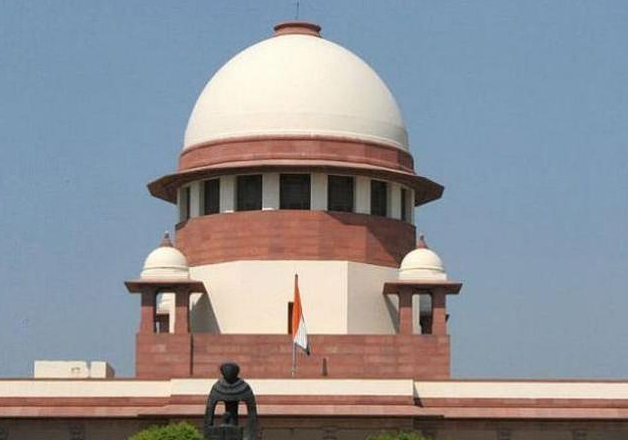 The Supreme Court on Friday stayed an order of National Green Tribunal (NGT) directing them to seek prior environmental clearances (ECs) for their projects like dedicated freight corridor.
"The order of the National Green Tribunal is stayed," a bench, comprising Chief Justice TS Thakur and Justice AM Khanwilkar, said.
The bench was hearing pleas filed by Dedicated Freight Corridor Corporation of India Ltd (DFCCIL) and the Metro Rail against the order passed by the green tribunal that they are required to seek ECs for all their projects.
Attorney General Mukul Rohatgi, appearing for the PSUs, said construction works like metro rail in cities and dedicated freight corridors would help in reducing pollution and asking them to seek ECs was "ridiculous".
Additional Solicitor General Maninder Singh also said the metro rail and dedicated freight corridors would reduce dependence on cars and trucks for travel and transportation of goods.
The law officers said polluting industries should be asked to get environment clearances and not those which help in reducing pollution.
Rohatgi referred to some notifications which say that the metro rail does not need ECs from the Ministry of Environment and Forests (MoEF) for their projects.
Earlier too, the MoEF had told the tribunal that Railways and Metro Rail projects were not within the purview of the 2006 Environmental Impact Assessment Notification and therefore prior EC was not required.
"The Government of India, Ministry of Urban Development (Metro Rail Cell) vide Office Memorandum dated May 22, 2009 has sent a Cabinet note to the MoEF and that the MoEF have vide Office Memorandum dated June 2, 2009 responded to the Cabinet note stating that the metro projects are not required to seek EC under EIA Notification... In view of the above, the construction of the metro line from Noida to Greater Noida does not require an EC and it is respectfully submitted that the construction is in accordance with the Office Memorandum dated June 2, 2009 issued by the Ministry of Environment and Forest," an affidavit filed by Delhi Metro Rail Corporation in the NGT had said.