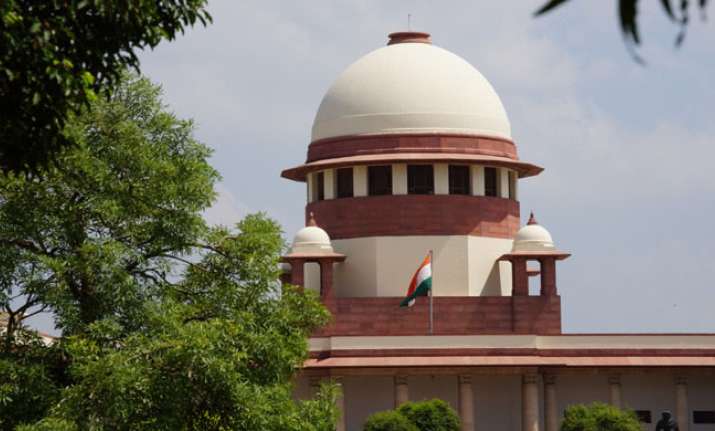 The Supreme Court on Monday stayed Madras High Court's order and ordered the Centre Board of Secondary Education (CBSE) to declare the result of National Eligibility and Entrance Test (NEET) for admission to MBBS and BDS courses by June 26.
Considering the CBSE plea to release the NEET 2017 results on time, the top court stayed the Madras HC order which had put an interim stay on the results. 
The Supreme Court has asked CBSE to declare #NEET results before 26 June

— ANI (@ANI) June 12, 2017
The top court has directed authorities to proceed further with declaration of result and subsequent admission as per schedule fixed by it earlier.
The CBSE said it will declare the NEET results by June 26 as per the SC order. The results were originally scheduled to announce the results on JUne 8.
The top court on Monday also directed all high courts not to entertain any petition on the 2017 NEET.
The CBSE had moved the Supreme Court seeking an immediate stay on Madras High Court order restraining the publication of results of NEET 2017 for admission to MBBS and BDS courses across the country.
The High Court had on May 24 granted interim stay on the publication of NEET results on a batch of pleas alleging that a uniform question paper was not given in the examination and there was a vast difference between the ones in English and in Tamil. 
The CBSE mentioned the matter before a vacation bench comprising Justices Ashok Bhushan and Deepak Gupta and said that due to the High Court's order, the entire schedule of counselling and subsequent admission for medical courses through NEET has gone "haywire".
Around 10.5 lakh students have given the exam in either Hindi or English while around 1.25 lakh to 1.50 lakh students have appeared in eight vernacular languages.