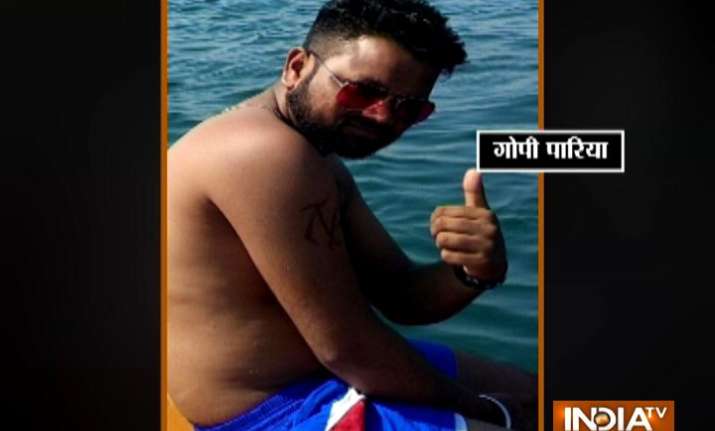 One of the four suspects, identified by Meerut Police yesterday, in connection with the violence in the city over the SC/ST Act ruling, was shot dead on Wednesday. 
Gopi Paria, a local BSP leader named as one of the prime conspirators of the violence in Meerut on April 2 by police, was shot multiple times by some assailants on Wednesday evening. 
According to India TV sources, four people – Manoj, Kapil, Ashish and Sunil – who allegedly had personal enmity with Gopi over a land dispute, are believed to have shot the latter. 
The sources further said that the four suspects had an altercation with Gopi on Wednesday, after which they started firing shots at him calling him a wrangler, relating to the violence that took place in the city on April 2 over the Supreme Court's ruling on SC/ST Act.