Follow us on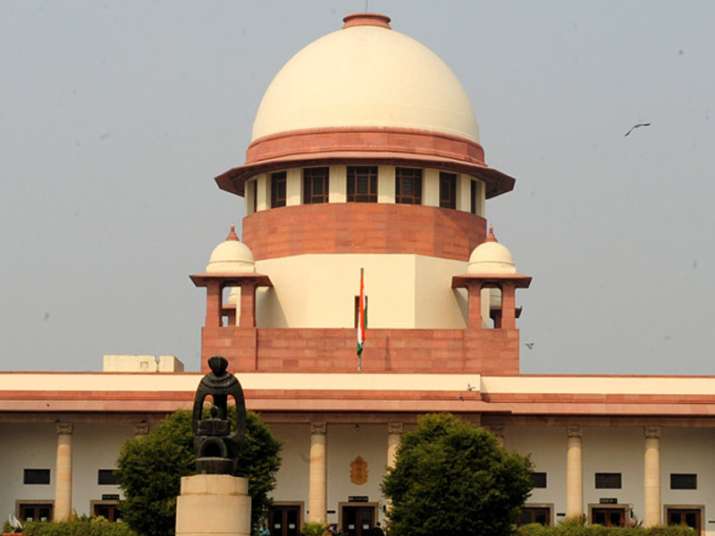 The Supreme Court has set a benchmark for alimony to be paid by a husband to his separated wife, stating that 25 per cent of his net salary might constitute a "just and proper" amount of alimony, says a Times of India report. 
The observation, made by a bench of Justices R Banumathi and MM Santanagoudar, came while directing a West Bengal man, with a salary of Rs 95,527, to set aside Rs 20,000 as maintenance for his estranged wife and their son. 
The top court turned down the man's plea that the amount that he had to pay her was excessive. 
The court stated that the amount of maintenance or permanent alimony must be sufficient to ensure that a woman lived with dignity after separating from her husband. 
The apex court's order came on the man's plea challenging a Calcutta High Court order directing him to pay his estranged wife Rs 23,000 per month. 
Though the Supreme Court said that there was nothing wrong with the high court order, it reduced the alimony amount by Rs 3,000 on the ground that the man had remarried and hence needed to provide for his new family. 
"Twenty-five per cent of the husband's net salary would be just and proper to be awarded as maintenance to the (former) wife. The amount of permanent alimony awarded to her must be befitting the status of the parties and the capacity of the spouse to pay maintenance, which is always dependant on the factual situation of the case... and the court would be justified in moulding the claim for maintenance passed on various factors," Times of India quoted the bench as saying. 
"However, since the appellant has also got married a second time and has a child from the second marriage, we think it proper to reduce the amount of maintenance of Rs 23,000 to Rs 20,000 per month as maintenance to his (former) wife and son," the top court added.