Follow us on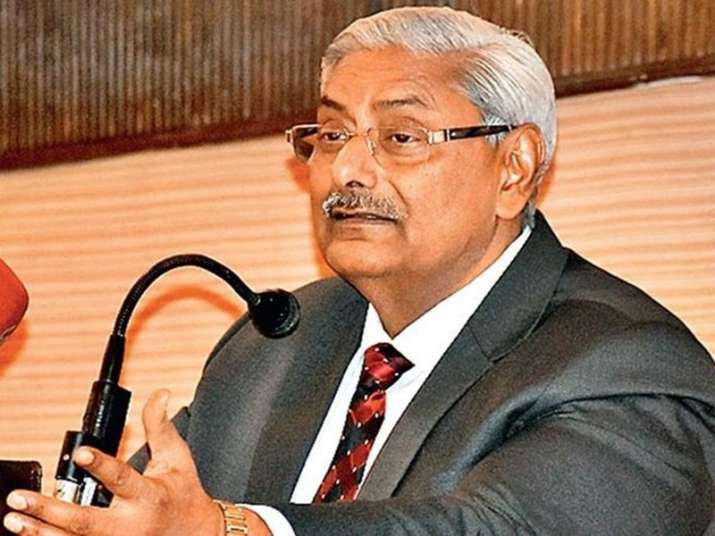 A new roster system for allocation of cases in the Supreme Court has assigned to Justice Arun Mishra matters related to admission and transfer of candidates in engineering and medical colleges which recently saw a sitting and a retired high court judge caught on the wrong foot. 
Justice Mishra, who heads a bench, has been divested of the PIL matters. 
He had recently recused himself from hearing the PILs related to the death of special CBI judge B H Loya, who was dealing with the Sohrabuddin Sheikh fake encounter case.  Four seniormost top court judges—J Chelameswar, Ranjan Gogoi, M B Lokur and Kurian Joseph—in their controversial Janaury 12 press conference had questioned, among other issues, the allocation of PILs on Loya to him. 
 
The notification on the allocation of matters issued under the order of Chief Justice of India Dipak Misra showed that as per the new roster, Justice Mishra will hear matters related to all admissions/transfers to engineerings and medical colleges, allocation of 15 per cent all-India quota in admissions/transfers to medical colleges and estalishment and recognition of educational institutions.
  
The assignment of engineering and medical colleges matters to Justice Mishra assumes significance as it was in a similar case related to a private medical college that a three-judge in-house panel appointed by CJI Misra had found wrongdoing on part of Allahabad High Court judge S N Shukla.  The alleged anomaly committed by Justice Shukla with regard to a private medical college, which was restrained by apex court in enrolling students in 2017-18 accademic year, led to a CBI probe in the medical education scam matter.  
Former Orissa High Court judge I M Quddusi was arrested.  Besides these matters, Justice Mishra will also hear labour, land acquisition, service, criminal, family law and ordinary civil cases. 
On other hand, Justice S A Bobde, as per the new roster, will hear matters on admissions to educational institution other than the medical and engineering colleges.
 
The roster showed that a bench headed by Justice Bobde will also hear academic, compensation, criminal, family law, land law and agriculture tenancy, admirality and maritime law matters.