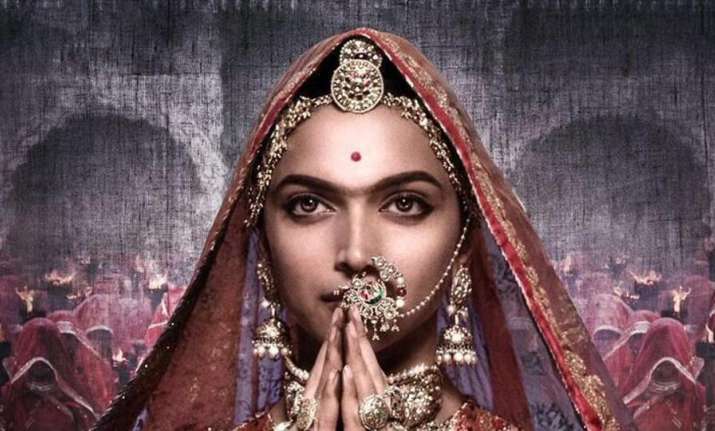 The Supreme Court today gave its nod for the nationwide release of Sanjay Leela Bhansali's controversial movie "Padmaavat".
The apex court stayed the ban imposed on the movie by four BJP-ruled states-  Madhya Pradesh, Haryana, Rajasthan and Gujarat.
The Supreme Court has  also restrained any other state from issuing similar notifications and orders prohibiting screening of 'Padmaavat'.
"Padmaavat" has been caught in a row over alleged distortion of facts -- a contention over which some Rajput organisations including Karni Sena have demanded a nationwide ban on the film. The Central Board of Film Certification had approved the film with some modifications in December.
Madhya Pradesh, Rajasthan, Gujarat and Haryana are among the states that have announced they will not let the Sanjay Leela Bhansali directorial hit the screens. It is slated to release on January 25.
In November last year, the Supreme Court had dismissed a plea against release of the movie -- earlier titled "Padmavati" -- outside India.
The top court had on November 28, 2017 deprecated the people discussing the issue in public and critically commenting on "Padmavati".
"When the matter is pending before the Central Board of Film Certification (CBFC) for grant of a certificate, nobody holding a responsible position should comment as it would amount to violation of the principle of the rule of law", the court had said on November 28.
Taking exception to comments by the political leaders cutting across the political spectrum, the court had said: "When a matter is pending for consideration before CBFC, how can persons in public authority comment on whether CBFC should issue certificate or not? It will prejudice the decision of CBFC," the court had added.
The top court had earlier rejected a plea for blocking the release of "Padmavati" -- as it was titled before the CBFC asked its producer to drop "i" in the title.
In the past, the top court has not appreciated the banning of the film by the states. These included Prakash Jha's "Aarakshan" based on caste reservation, "Dam 999" by the Tamil Nadu government and "Sadda Haq" allegedly for glorifying the extremism and its leader during the turbulent days in Punjab in the 1990s
"Aarakshan" was banned by the Uttar Pradesh government and "Sadda Haq" by the Punjab and Delhi governments and also by the Chandigarh administration.