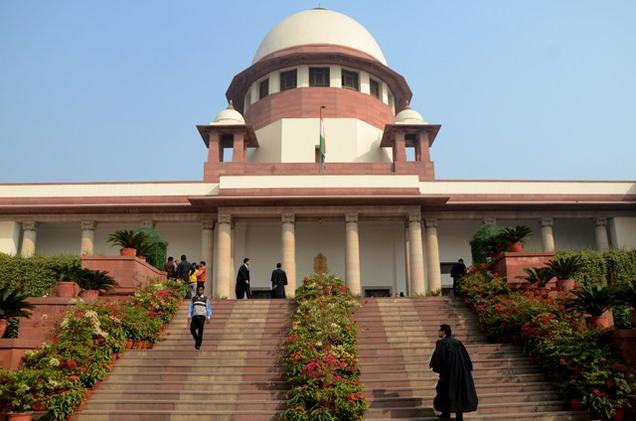 In a move to curb the rising level of pollution in the capital, the Supreme Court today banned the sale of fire-crackers in Delhi, NCR.
The apex court directed Centre to suspend licences of all the firecracker sellers in the region and to also stop any new licence from being issued.
"Keeping the grave air quality in mind, we can intervene to suspend the license," said a three-judge bench headed by Chief Justice of India, Tirath Singh Thakur.
It added that the Central Pollution Control Board (CPCB) will study the harmful effects of the materials used in the manufacture of crackers. "We want to know whether they are carcinogenic," it said.
The court was hearing petitions for banning fire crackers in the National Capital Region for some time.