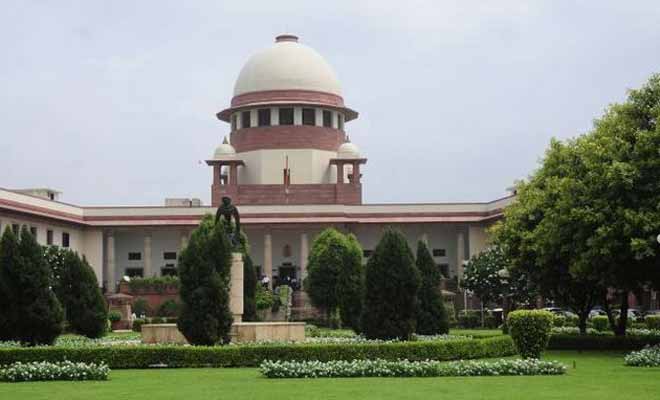 The Supreme Court on Monday asked centre to respond to a Public Interest Litigation (PIL) seeking to ban female genital mutilation (FGM) or "Khatna" and declare it illegal and inhuman.
Describing the FGM as "inhuman" and violative of girl child's rights under Article 14 (Right to Equality) and Article 21 (Right to Life), the petitioner Sunita Tihar called for putting in place a statutory framework to deal with the reprehensible practice.
Responding to the PIL, the bench headed by Chief Justice Jagdish Singh Khehar sought government's response on the matter.
The PIL has sought framing of guidelines to deal with the situation till Parliament enacts a law to curb the practice being followed by some sects of a community.
Sunita Tihar also told the bench that India was a signatory to the UN Convention on Rights of Child and had also ratified it.
Seeking declarations that FGM be made a non-compoundable offence, the petitioner advocate has sought direction to the Directors General of Police in the states to act against the people engaged in the practice under the existing law, until the enactment of a law in this regard.
(With IANS inputs)