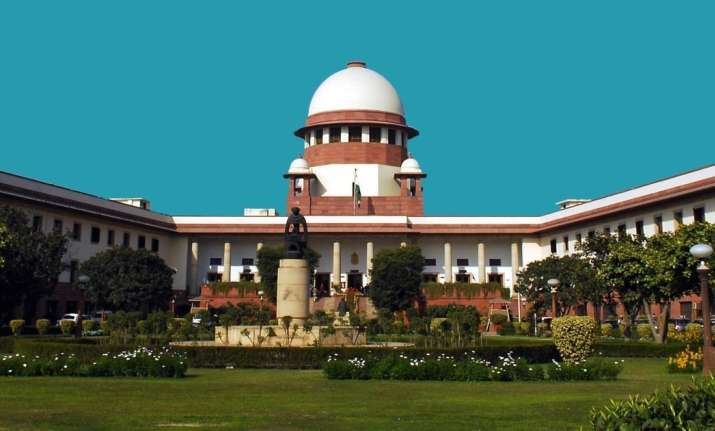 The Supreme Court today allowed the Union Government to provide reservation in promotion for SC/ST employee as per law, till the issue is disposed off by the Constitution bench. 
The decision was taken by the vacation bench of justices Adarsh Kumar Goel and Ashok Bhushan, while hearing the Union government's petition against Delhi High Court's order, quashing August 13, 1997 notification for all government departments to provide reservation in promotion to the Scheduled Castes and Scheduled tribes employees. 
On August 23, last year, the Delhi HC had ruled that the government could not blindly provide for reservation in promotion, in favour of SCs and STs unless, prior thereto, the requisite exercise, to acquire quantifiable datat regarding inadequacy of representation of SCs and STs in public services was unertaken.