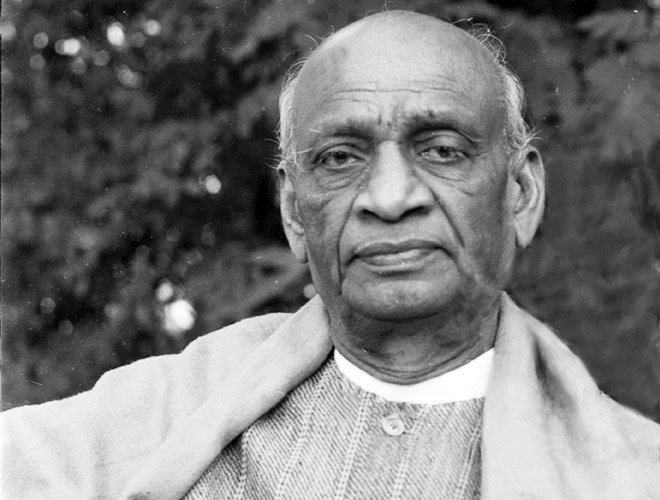 To mark the 142nd birth anniversary of Sardar Vallabhbhai Patel across the nation on October 31, the government has drawn an elaborate plan. 
Prime Minister Narendra Modi will lead the nation in paying tributes to the country's first Home Minister. He will offer floral tributes to Patel in New Delhi, followed by administering a pledge and flagging off the 'Run for Unity'.
State governments, central ministries and PSUs have been asked to organise 'Run for Unity', digital exhibitions, drawing competitions while the Railways will put up hoardings with messages of Patel in 100 railway stations across the country.
Meanwhile, the Centre has asked the chief ministers and central ministers to observe the birth anniversary of Patel as a day to foster and reinforce the government's dedication to strengthen unity, integrity and security of the nation.
The ministry of sports will organise the run in 623 districts with the help of 12 regional centres of the Sports Authority of India and the Nehru Yuvak Kendra.
While the ministry of culture will host digital exhibition on Patel's life and 44 painting exhibitions in various parts of the country, the external affairs ministry will show films, host exhibition and talks on Patel in Indian missions abroad.
The railway ministry will display banners and put up creative hoardings with Patel's messages in 100 railway stations across the country, the official said.
Similar programmes are being organised by the ministries of human resource development, health, steel, tourism besides others.
The government observes October 31 all over the country as a day of special occasion to foster and reinforce the government's dedication to preserve and strengthen unity, integrity and security of our nation by celebrating it as a 'Rashtriya Ekta Diwas' to commemorate the birth anniversary of Sardar Patel, another official said.
The 1.5 km 'run' in Delhi will start from the National Stadium, where a large number of people, including sports personalities like P V Sindhu, Mitali Raj and Sardar Singh, are expected to take part.
The state governments have been asked to encourage college and school students to participate in the national unity day events.
PM Modi, in his 'Mann ki Baat' radio broadcast on Sunday, paid tributes to Sardar Patel, saying he laid the foundation of a "modern, united India".
He also said Sardar Vallabhbhai Patel ensured that millions of Indians were brought under the ambit of "one nation, one constitution" and his message of unity and patriotism was an inspiration for New India.   
Around 15,000 people had participated in the event in Delhi last year and the number is expected to go up this year.
Patel was born on October 31, 1875, and passed away on December 15, 1950.
October 31 is also the death anniversary of former prime minister Indira Gandhi.