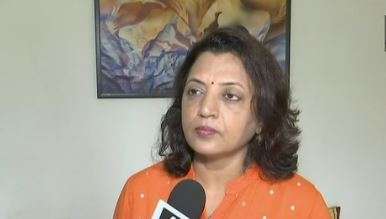 Commenting on veteran Congress leader Saifuddin Soz's statement that "independence" is the first choice of Kashmiris, Shiv Sena's Manisha Kayande said that he should consider migrating to Pakistan. She also sought an explanation from Congress president Rahul Gandhi.
"Congress president needs to reply on Saifuddin Soz's statement and if Congress vouches for his statement. If he (Saifuddin Soz) has so much affection for Pakistan and Musharraf then he should consider migrating to Pakistan and become his servant," Manisha Kayande said, reported ANI.
His statement could invite trouble for him.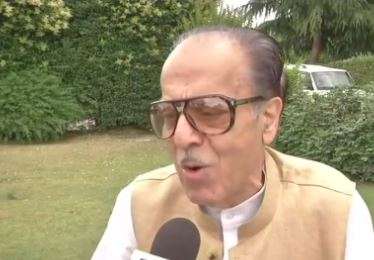 Making a controversial statement former Union minister said-"Musharraf said Kashmiris don't want to merge with Pakistan, their first choice is independence. The statement was true then and remains true now also. I say the same but I know that it is not possible." 
Soz's statement has come at a time when tension in the Valley has increased many folds. The BJP government also recently pulled out of an alliance with PDP alleging that the state government failed to control the law and order in the bordering state.
(WATCH VIDEO) BJP leaders slam Congress leader Saifuddin Soz over his controversial statement on Kashmir