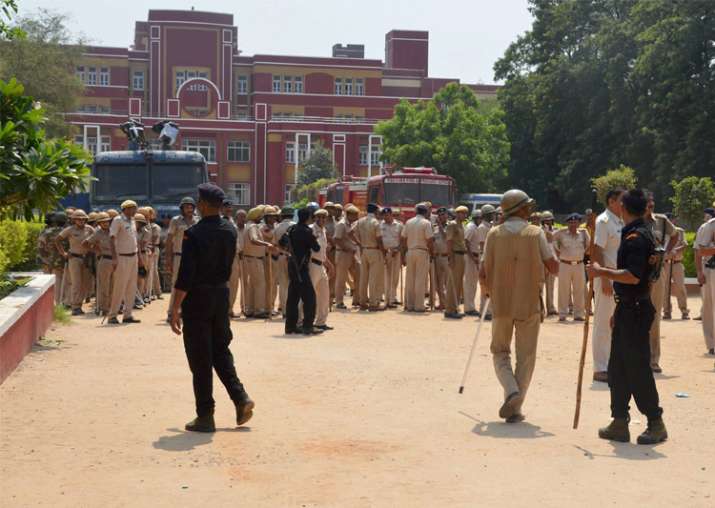 With three days left for submission of the charge sheet in the Ryan International School murder case, the Special Investigation Team of Gurugram Police on Wednesday detained 'key witness' school gardener in connection with the case. 
The detained person has been identified as Harpal Singh. Police said that more persons are likely to be arrested soon.
A senior SIT officer said that the they will not leave out a single piece of evidence which can be important in solving the case. The official added that they have got possible positive leads against the accused school bus conductor Ashok Kumar.
Besides Harpal Singh, the SIT has questioned 17 persons including section in chage Anju Dudeja, suspended acting principal-Neerja Batra, former principal Rakhi Verma, bus driver Saurabh Raghav, bus contractor Harkesh Pradhan and eight security guards. 
The officer said that questioning of all suspects who are on the police radar, whether it is the suspended school principal, senior management officials, or staff members, is being conducted. 
The SIT teams had on Wednesday searched the school for clues while a CBSE panel also inspected the premises to examine loopholes in security arrangements. 
The seven-year-old boy was found with his throat slit in the washroom of the school on Friday last. The incident had triggered nationwide outrage with the deceased's family approaching the Supreme Court for a CBI probe. 
With PTI Inputs