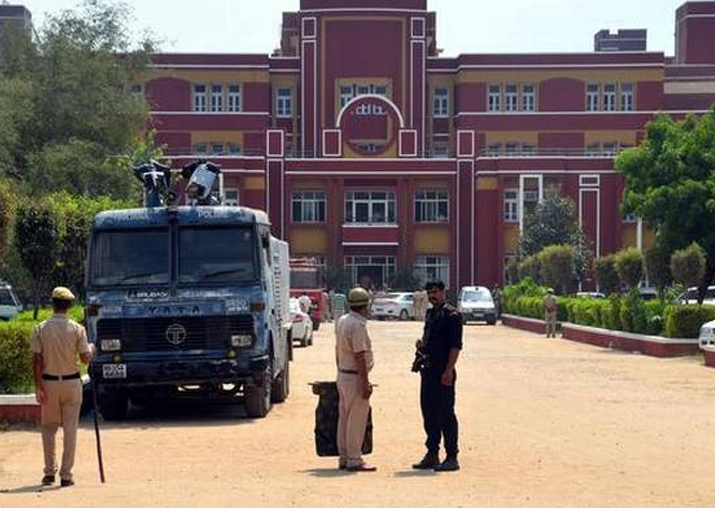 In a major setback, the Punjab and Haryana High Court has refused to stay the arrests of Ryan International School trustees Ryan Pinto, Grace Pinto and Francis Pinto in connection with the murder of a boy in its Gurugram school. The court has adjourned hearing till September 25.
The high court has also issued a notice to the Haryana government asking for a reply in the matter.
Pradyuman Thakur, a class 2 student of Ryan International School, was found with his throat slit in a school washroom on September 8.
The development comes a day after Punjab and Haryana High Court judge, Justice A B Chaudhari, recused himself from hearing the anticipatory bail plea of the three trustees.
The group's CEO Ryan Pinto and his parents Augustine Pinto, the founding chairman, and Grace Pinto, the group's managing director had approached the high court last week, seeking anticipatory bail. The Pintos had apprehended arrest in the case after the school was accused of negligence in the death of seven-year-old Pradyuman.
Earlier, the Haryana government had written to the Centre seeking a CBI probe into the gruesome murder of a seven-year old boy at Gurgaon's Ryan International School.
Accepting a demand of the victim's family, the Haryana government had decided last week to hand over the probe in the gruesome murder to the CBI. Haryana Chief Minister Manohar Lal Khattar had also last week met the family of victim Pradyuman Thakur.