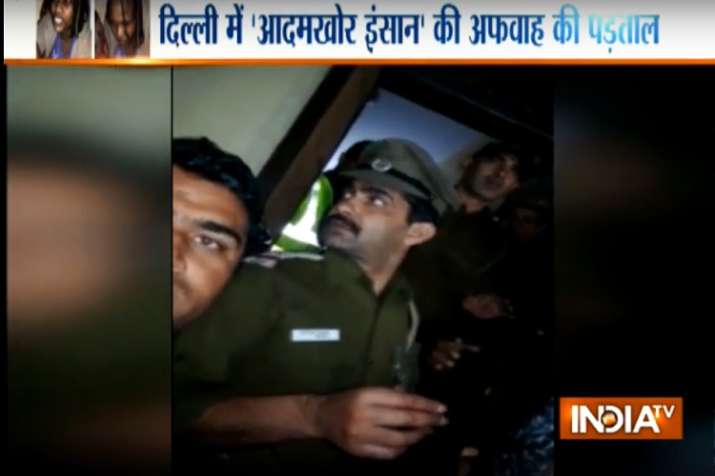 Locals in Dwarka area of Delhi barged into the house of two African women and beat them up brutally, following spreading of rumours about Nigerians to be man-eaters.
The pervasive rumours about a boy being allegedly kidnapped and eaten by Nigerians irked the locals, leading to the thrashing of the women.
The police reached the spot upon receaving information about the incident but found itself helpless before angry crowd.
Nobody knew who kidnapped the boy and eat him up but the crowd was so furious that they just kept beating the women up.
Watch: Two African women beaten up in Dwarka