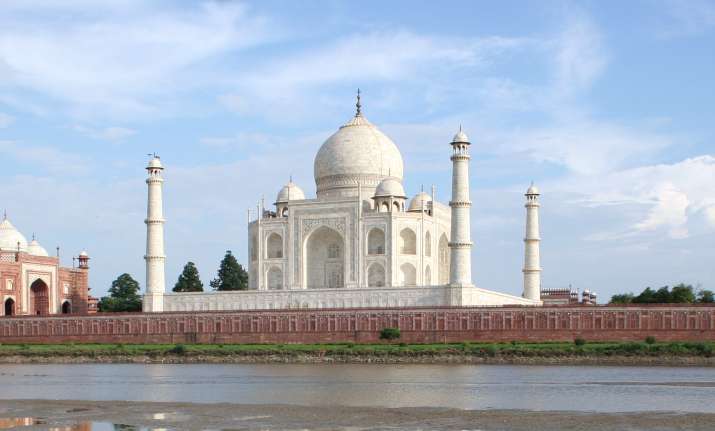 The Uttar Pradesh government is all set to construct a Roadside Cafe Street in Agra, an official said on August 31st. 
The street, spread over 7,120 square metres in Fatehabad would cost the government Rs 36 crore.
"It is being developed on the lines of world famous Roadside Cafe of Paris, and would be enabling all the domestic and foreign tourists to get the taste of almost all the dishes at a single place," said the official from the Housing and Urban Planning Department .
The Cafe Street will have two restaurant blocks, a food court block, a pavilion block and two blocks for washrooms. The premises would be a double-storeyed structure and is scheduled to be completed by the end of 2016. The first installment of Rs 30.10 crore has been released, the official informed.

"This would also add a new dimension to development of tourism, and would also expand the ambit of the tourism industry. This would also provide a number of job opportunities to local residents other than increasing the tourist footfall," the official added.
Roadside cafes are a great way to really understand and experience any new place. They capture the true spirit of any city with their food and provide opportunities for meeting new people.

 

In France, Parisian cafés serve as the nucleus of the city's social life and culinary life. The move by the UP government is an attempt to replicate their model while adapting it to the Indian tastes and preferences. 
It is certain to become popular both with the local residents and the tourists, giving them a place to unwind and relax after seeing the beautiful monuments of the city.