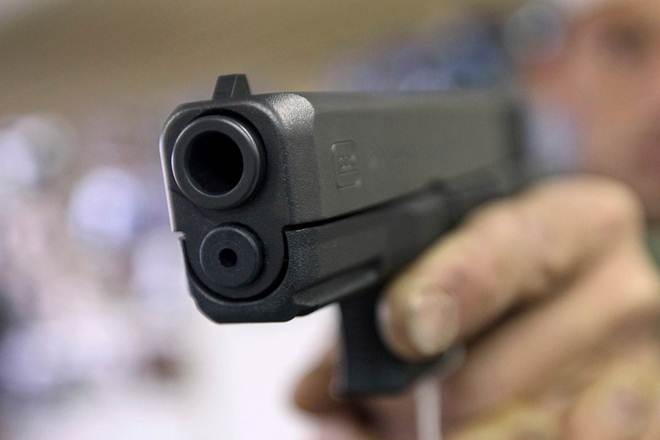 Rashtriya Janata Dal leader and ward councillor Kedar Rai was shot dead by three motorcycle-borne men at Danapur in Patna on Thursday morning, news agency ANI reported today.
Kedar, who represented the city's ward number 15, was attacked when he was out for his morning walk, police said. He was rushed to a private hospital and succumbed to his injuries during treatment. The body was then sent for a post-mortem examination, police said.
Two people have been arrested on the basis of a statement from the victim's family, Patna senior superintendent of police Manu Maharaaj said, adding that the police would nab the the culprits soon.
According to a HT report, the murder is suspected to be the fallout of a land dispute. Rai owns considerable immovable property in the area, and was known to have disputes with the land mafia for several years. As many as 20 criminal cases were also registered against him at the local police station.
The Patna police had recommended invoking clause 3 of the crime control act to extern Rai from the area for a month before the municipal elections in June. Though no such action was eventually taken against the councillor, but was made to appear at the Danapur station every day for that period.
He was considered to be a close ally of RJD president Lalu Prasad Yadav.