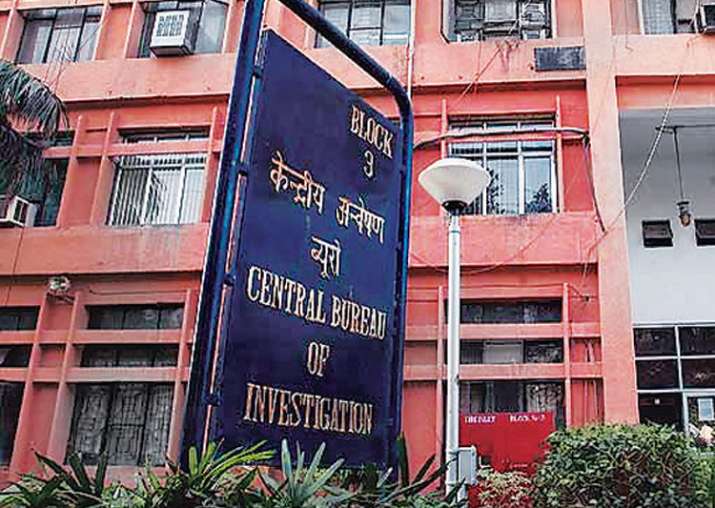 The CBI today dismissed as "completely false" a news report of a Union minister's phone being tapped.
"With reference to a story regarding phone tapping of a Union minister by CBI appearing on a certain television channel today, it is stated that the story is completely false and malicious," a statement issued by the probe agency said.
The work of the agency is clearly defined and its mandate is to professionally investigate cases undertaken by it, the CBI said.
"The agency reiterates that no such incidence of tapping as alleged by the news story has taken place," the statement said.