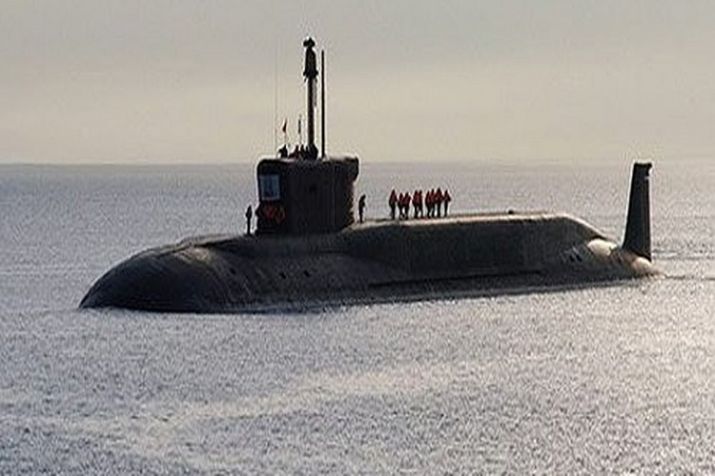 India on Friday strongly hit back at Pakistn for expressing its concern over the recent deployment of nuclear submarine INS Arihant, saying the comments come from a country for whom the "tenet of responsibility" does not exist.
Earlier on Thursday, Pakistan's Foreign Office spokesperson Mohammad Faisal had said that the deployment of INS Arihant  is a a matter of concern not only for the Indian Ocean littoral states but also for the international community at large.
In a befitting reply, MEA spokesperson Raveesh Kumar said that Prime Minister Narendra Modi had made India's stand clear on the issue.
Modi has made it clear that India's nuclear arsenal was not a part of an aggressive policy, but it was an important means for peace and stability.
Kumar said,"We are a responsible nation and I think these comments are coming from a country for whom the tenet of responsibility does not exist."
INS Arihant successfully completed its first deterrence patrol this week, taking India into a club of a handful of countries which have the capability to design, construct and operate such a submarine or SSBN.