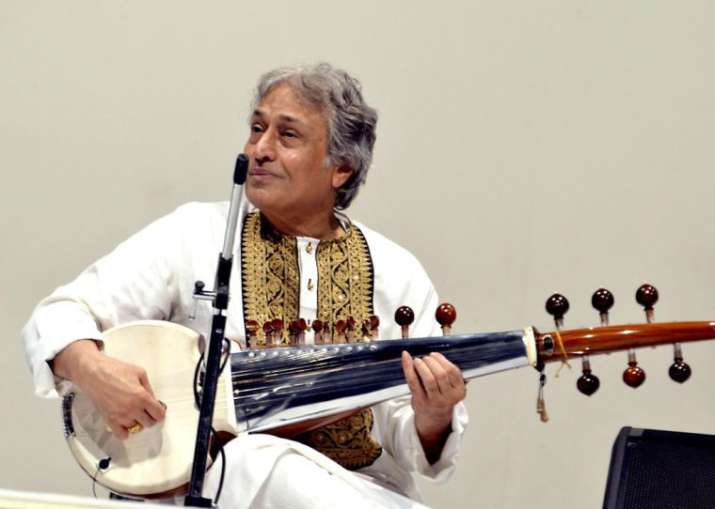 Sarod maestro Ustad Amjad Ali Khan was today granted visa by the UK, a week after his application for the same was rejected apparently due to incomplete information. 
"Yes, the visa for my UK concert has been granted to me, finally. I am grateful to Mr Keith Vaz (British MP) and Shrimati Sushma Sawaraj (External Affairs Minister) for their initiative," a much relieved Khan Sahib, as he is affectionately known, said. 
Amjad Ali Khan says he was summoned to the visa office of the UK High Commission on Friday afternoon. 
"I was called to be at the visa office for the third time. I've now been granted a visa for the UK from August 19 to September 19. Though I had asked for a visa till November I am just relieved the ordeal is over. I am so glad to have got my passport back. Now I can again travel the world with my sarod. My concert at the Royal Festival Hall South Bank on September 18 is now on."
Ustad Amjad Ali Khan will leave here on Saturday for a tenure of residency at the Indiana University Bloomington. During the tenure, he will take a break to perform in France and the UK.
(With IANS inputs)