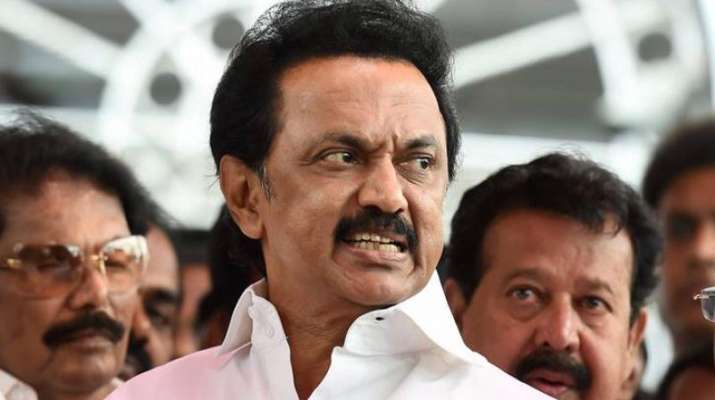 DMK President M.K. Stalin on Thursday welcomed the Supreme Court's order dismissing the case filed against the release of the seven convicts in the Rajiv Gandhi assassination case.
In a statement, Stalin said that on behalf of the people of Tamil Nadu requests for the release of the seven had been placed in various quarters.
The seven are Perarivalan, Murugan, Nalini, Shanthan, Ravichandran, Jayakumar and Robert Pyas.
Stalin said Tamil Nadu Governor Banwarilal Purohit was delaying the decision on releasing the convicts despite a resolution by the Cabinet passed and sent to him seeking their release.
Stalin urged Purohit to release the seven under Article 161 of the Constitution.
The seven have been in prison in connection with the May 21, 1991 assassination of former Prime Minister Rajiv Gandhi by a Sri Lankan Tamil suicide bomber at an election meeting near here.