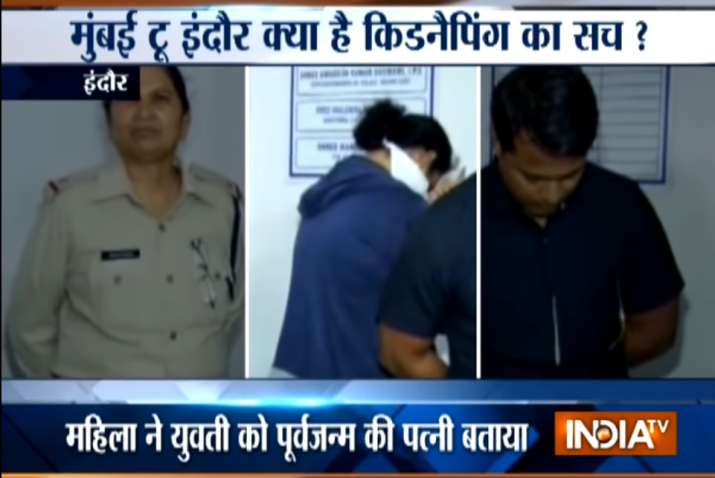 Indore Police has detained a woman in a bizarre case of 'attempted kidnapping, stalking and reincarnation'. The Mumbai-based woman was brought to the police by an Indore-based family after they allegedly apprehended her attempting to kidnap their 22-year-old daughter from their home. 
But the accused woman claimed that she was visiting from Mumbai just to have a conversation with the girl and had no intention of kidnapping her. The Mumbai woman claimed that she remembers life from her previous birth, when she was a man and the Indore girl was her wife. 
She claims that she has known about her reincarnation since childhood. But the Indore family said that their daughter met with the accused in a hospital six months ago. They alleged that ever since the accused has been calling her on the phone and harassing her about the past life stories. When their daughter stopped taking accused's calls, she decided to come pay her a visit. 
The Mumbai woman, who was accompanied by a male friend, said that she and her friend were beaten up by the family and falsely accused of kidnapping when she just wanted to talk. 
The police have detained the duo for now and have launched an investigation.
Watch video: