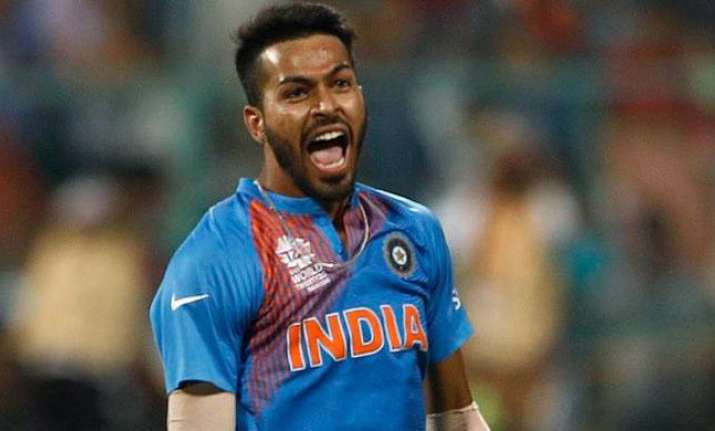 A special court in Jodhpur on Wednesday directed Rajasthan Police to register an FIR against Pandya for his alleged comment on Dr Bhim Rao Ambedkar. However, as per reports, Pandya is in soup over a tweet from a parody account and not from his verified account.
As per a NDTV report, the account, which went by the username '@sirhardik3777', had posted the tweet on December 26 last year.
Pandya, in a tweet, had reportedly said, "Which Ambedkar ??? The one who drafted a cross law and constitution or the one who spread the disease called reservation in the country".
The court gave the directives following a petition filed against him by petitioner DR Meghwal.