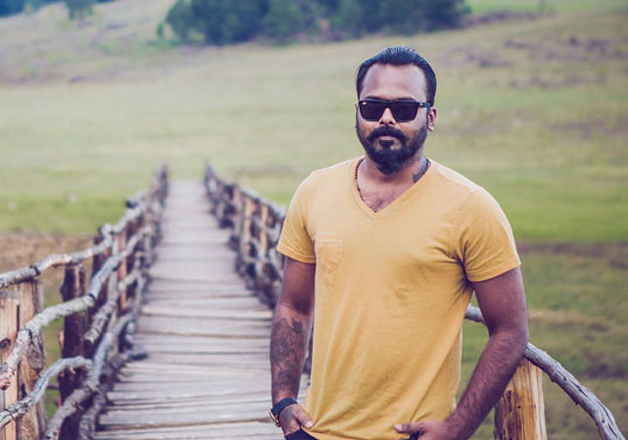 New Delhi: All social media buffs who landed their eyes upon stories hailing a Kabali fan as a real-life hero for saving a woman from being raped may be in for a rude shock. The man who became an overnight sensation through a Facebook post, now has a big question mark facing his heroic stint.
Vasanth Paul, few days back, shared a post on FB in which he narrated the incident of how after watching megastar Rajinikanth's latest release, he saved a drugged woman from three men who were trying to forcefully undress her.
But, as it turns out, the story was incomplete.
Painting a different picture, K Shankar, Additional Commissioner (South), told NDTV that at that very moment, Paul was under heavy influence of alcohol and was unable to guide police officers to the site of the alleged rescue.
According to the police, Paul said he did not report the incident as he was drunk at that time. However, what makes his claims even more suspicious is that the girl in question and the auto driver who supposedly played another heroic stint in the entire sequence of events are both nowhere to be found.   
The post that made him an internet sensation has been shared more than 35,000 times and has received up to 1.43 lakh likes.
Now, it is to be seen that after getting to know the entire story, how will the social media react and do some damage control.