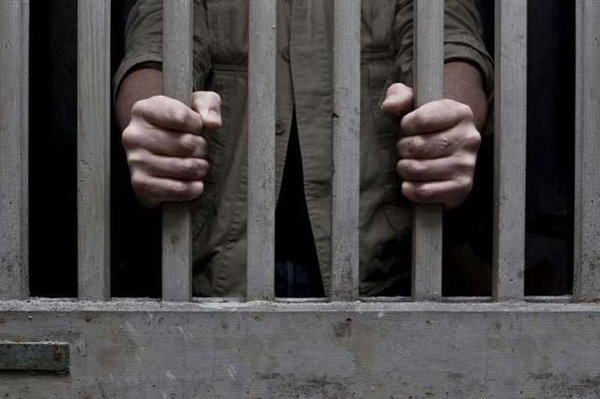 The city witnessed a real-life example of Ranveer Singh's character in the movie 'Ladies vs Ricky Bahl' when the police nabbed K. Venkat Ratna Reddy, who married several women and then duped them. 
According to an India Today report, Reddy would approach women through a popular matrimonial site. He has been arrested by the Central Crime Station (CCS) unit of the Hyderabad Police for duping women in the name of marriage. 
Reddy was arrested from Andhra Pradesh's Guntur district following a complaint by a US-based family. He is already a wanted in nine cases of fraud in Telangana and Andhra Pradesh.
Reddy had manage to obtain a passport and a business visa to travel from Vishakhapatnam to the United States. After reaching US, Reddy created a profile on a matrimonial website and started approaching prospective brides. 
After some time, he zeroed in on a girl from an NRI family and married her. Within 20 days of their marriage, Reddy managed to dupe them of about Rs 20 lakh. 
The family approached the CCP police earlier this month and lodged a complaint of fraud and cheating against Reddy, after which the police arrested him from his residence. 
During the investigation, the police found that Reddy was also planning to trick a Canadian woman is the same style and was planning to leave India soon.      
According to police, his profile on a social networking site had 350 'girlfriends'. Also, the police found that Reddy was fluent in English and had excellent communication skills. 
"We are writing to the Visakhapatanam police on how an offender wanted in several crimes secured a passport. We are also writing to the matrimonial site to provide more information on his profile besides telling them to remove it from the site," Raghuveer, ACP Cyber Crime, was quoted by India Today as saying. 
Reddy was arrested in 2012 by the police after he posed an Indian Revenue Service officer and demanded money from Telugu cine producers C Kalyan and Ramesh Babu.