Follow us on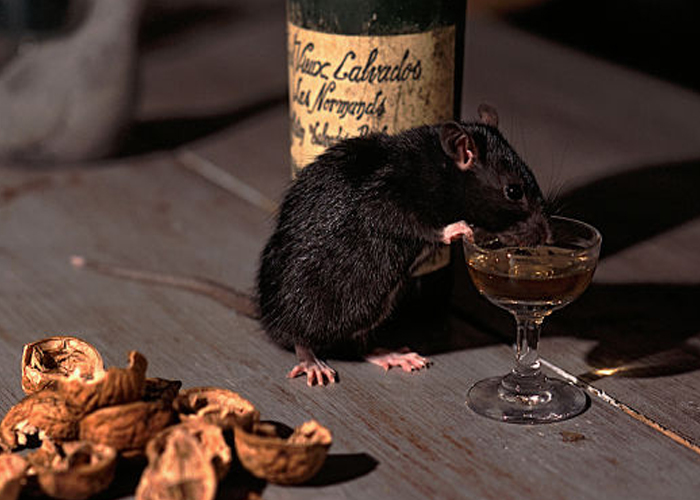 Bihar Police held the rats responsible for finishing off 9 lakh litres of alcohol, which was seized from people breaking the liquor ban.
The issue came up after the media reported that the seized bottles of liquor were missing from police station 'malkhanas' (stores). 
At a recent meeting of the state police, it was said that some of the seized bottles had been destroyed, and what was left was finished off in the stores by liquor-loving rats. 
"We have asked the Patna zonal IG to inquire into the matter. Based on his findings, the state police headquarters will initiate further action," Additional Director General of Police (Headquarters) S K Singhal told PTI today. 
Meanwhile, the police today arrested the president of the Bihar Police Men's Association, Nirmal Singh, and a member of the association, Shamsher Singh, for consuming liquor. The two will be in judicial custody till May 18. 
The Nitish Kumar government clamped total prohibition on Bihar last April. To enforce the liquor ban, a special drive has been launched by the police and the excise department across the state.
(PTI Inputs)