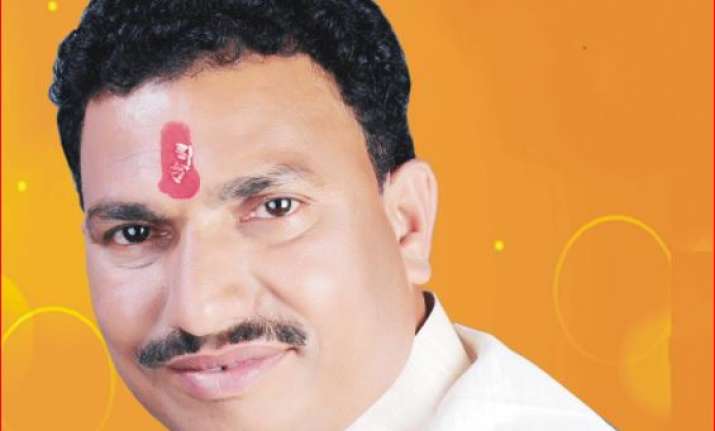 BJP MP from Ujjain Chintamani Malviya today stirred a controversy by saying that people like Sanjay Leela Bhansali, the maker of movie 'Padmavati, understand the language of shoes only.
Strongly objecting to the release of Bhansali's film, the BJP MP asked his supporters to boycott the movie. He also accused Bhansali of distorting historical facts just for making money.
" Every Indian is proud of Rani Padmavati, an icon for Indian women. Thousands of women led by her sacrificed their lives by jumping into fire to protect their chastity and the pride of the society. People like Bhansali don't understand any other language other than the language of shoes. This nation will not tolerate any insult to Rani Padmavati.," Chintamani Malviya wrote in a Facebook post.
The BJP MP went to the extent of saying that those filmmakers, whose wives change husbands on a daily basis, cannot understand the meaning of Jauhar, the act of self-immolation. 
" Sanjay Bhansali's perverted mindset will not be tolerated in the name of freedom of expression," the BJP leader, who is also the spokesperson of MP unit of the party, said.