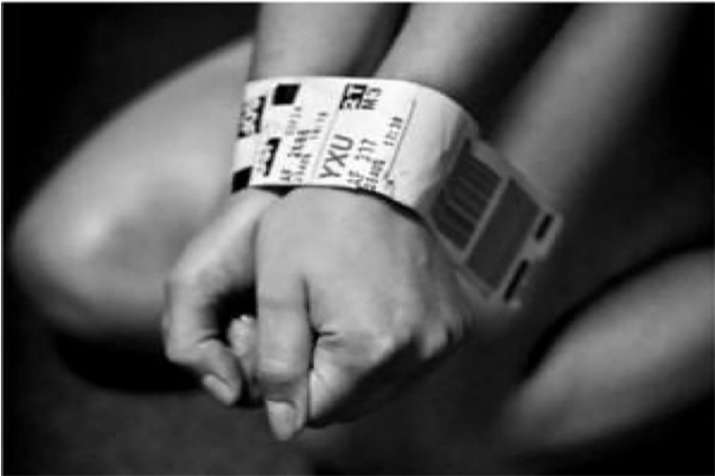 Jharkhand police on Sunday said that they have found the fourth child "given away for free" by a woman who worked as a nun for a shelter home run by Mother Teresa's Missionaries of Charity in Ranchi. 
The police statement comes a day after the woman "confessed" about having sold three children and giving away the fourth for free to different persons. 
Superintendent of Police Aman Kumar told PTI that the fourth child was traced in Ranchi on Sunday. However, he declined to give details, saying the matter was "highly confidential". 
Earlier on Saturday, Senior Superintendent of Police Anis Gupta said sister Konsalia of the charity has confessed to the crime and said she had "sold" the three kids to three persons. 
An employee of the charity-run shelter home 'Nirmal Hriday' was arrested on July 4 for allegedly selling a child born to a minor inmate of the home to a couple from Uttar Pradesh. 
Sister Konsalia was arrested on July 5 in connection with the case. The baby was rescued on July 3. 
The second child was rescued from Morabadi area of Ranchi on July 8 and the third of the four children was rescued from Simdega in Jharkhand on July 11.
Meanwhile, the Archbishop of Kolkata, Father Thomas D'Souza, on Sunday reacted strongly to author Taslima Nasreen's controversial tweet criticising Mother Teresa and the Missionaries of Charity founded by her. 
Missionaries of Charity spokesperson Sunita Kumar told PTI that such comments "hurt her". 
"I will not speak anything on this but it hurts me to hear such things," Kumar told PTI. 
The controversial Bangladeshi author had tweeted: "Mother Teresa charity home sells babies, it is nothing new. Mother Teresa was involved with many illegal, inhumane, immoral, unethical, unprincipled, wicked, fraudulent, barbaric acts. Please don't try to protect criminals only because they are famous." 
Nasreen's tweet had come after West Bengal Chief Minister Mamata Banerjee accused the BJP of making "malicious" attempts to malign the name of Missionaries of Charity when two staff members of its Ranchi-based shelter home were arrested for allegedly selling babies. 
D'Souza rejected Nasreen's allegations as "baseless and untrue". 
"This is not at all true. The author can say whatever she wants but that will not be able to tarnish Mother's image. Her image will remain impeccable and she will be remembered for all that she has done. 
"If someone says something like this, it doesn't diminish Mother's integrity. I will not say anything more than this," D'Souza said. 
The Archbishop said people like Nasreen who have not understood Mother's work properly say such things. 
When pointed out about Nasreen today referring to two books on her Twitter handle saying that they were enough to "know Teresa well", D'Souza said, "I will not like to comment anything on whatever she (Nasreen) is saying." 
St Xavier's University Vice-Chancellor Father Felix Raj also criticised Narseen's comments.
"I condemn her comment. People must be very alert before making such comment and blame a person like Mother who made a big contribution to society," Raj said.