Follow us on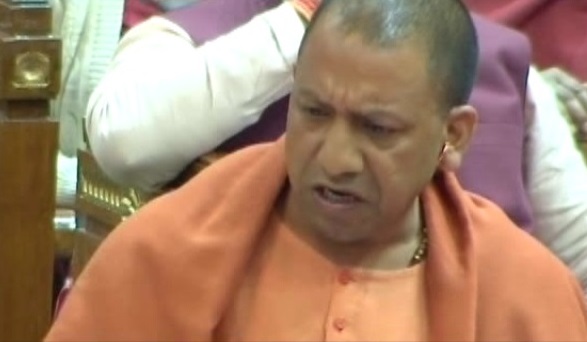 Uttar Pradesh CM Yogi Adityanath on Monday said that the Ram Mandir-Babri Masjid dispute should not take more than 24 hours to resolve. Speaking at the floor of the state assembly, the CM stressed that the core Ram temple issue was not about the division of land among the parties to the dispute, but whether it (the disputed site) is the birth place (of Lord Ram) or not
"When the issue regarding the birth place has been settled then I feel the resolution of the matter should not take more than 24 hrs," the CM said while expressing views on topical issues during the ongoing state legislative budget session.
Last month, CM Adityanath had said that if court's could not resolve the issue, they will within 24 hours. 
"If court can't decide, let us take it forward. We will resolve the Ram Temple issue in 24 hours," he said at India TV's show Aap ki Adalat with Editor-in-Chief Rajat Sharma.  
Also read | Yogi Adityanath in Aap Ki Adalat: 'If court can't, we'll resolve Ram Temple issue in 24 hours'
On January 29, the Narendra Modi government had filed a petition in the Supreme Court (SC), which is hearing the matter, seeking permission to return 42 acres of land to a litigant in the Ayodhya title suit case, Ram Janmabhoomi Nyas. The land was acquired by the Centre in 1993 after the demolition of the disputed structure on December 6, 1992.
Watch full coverage of the news with India TV Editor in Chief at special show Aaj ki Baat: