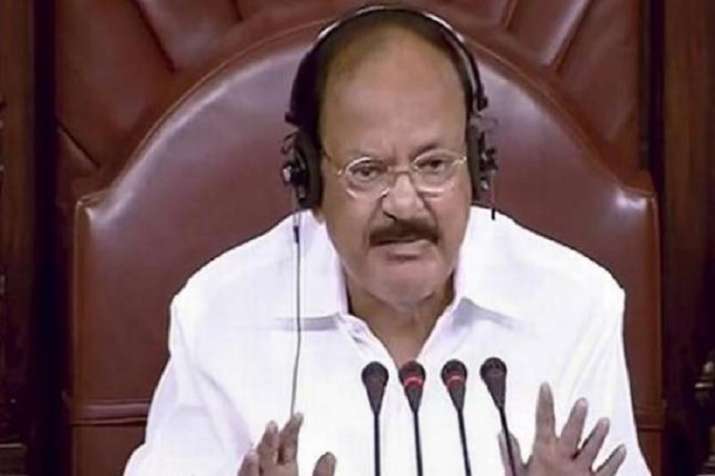 Rajya Sabha Chairman Venkaiah Naidu invited all members for breakfast on Friday in the honour of newly-elected Deputy Chairman of the House Harivansh Narayan Singh. However, the Congress has decided not to attend it in protest against what the party describes as Naidu's 'partisan' approach towards the Opposition.
According to sources, Congress is anguished over not being allowed to raise the issue of Rafale jet deal in the House. 
The Congress is of the view that they helped the government to pass law restoring the powers of the police to make arrests on complaints received under the Dalit atrocities law. However, Naidu turned down their repeated appeals for a debate on the controversial Rafale jet deal with France. Venkaiah Naidu had also rejected permission to Congress to raise a demand for a parliamentary probe into the matter. 
The main Opposition party alleges that two bill - one concerning setting up of National Sports Authority in Manipur and other regarding a few changes in Homoeopathy Central Council - were passed in Rajya Sabha hurriedly. 
A Congress leader pointed out that Naidu too had cancelled a dinner at the last moment in March telling the MPs that he is calling off the plan as they were not letting the House function during the Budget Session.