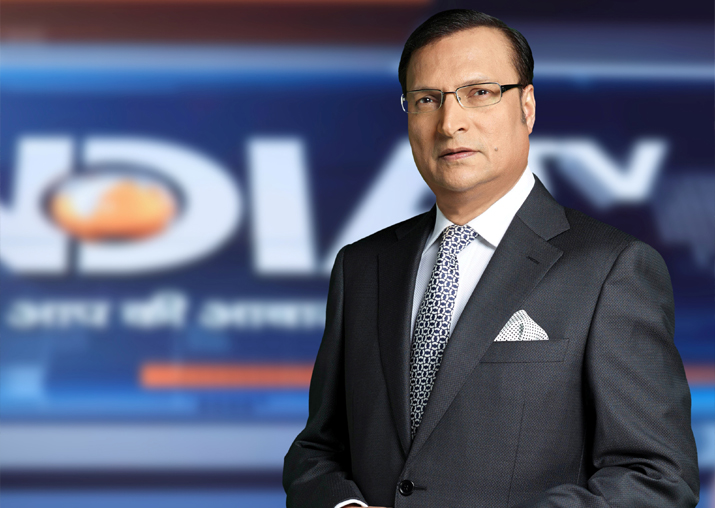 Rajat Sharma, Chairman and Editor-in-Chief of India TV, was unanimously elected as the President of the News Broadcasters Association (NBA) on Tuesday.
"I thank all members for electing me as the President of the NBA. As President, I hereby take the opportunity to reassure members that we shall walk together in bringing in more credibility and Independence to the news broadcasting industry. I shall put in my best effort to make the fraternity more accepting of our contemporaries, striving for healthy competition," said Rajat Sharma after being elected as President of the NBA. 
Honoured to be elected as President of #NewsBroadcastersAssociation, #NBA again. Shall strive to protect the interests of all stakeholders.

— Rajat Sharma (@RajatSharmaLive) September 19, 2017
Earlier, Rajat Sharma had served as the President of the NBA from 2014 to 2016.
The News Broadcasters Association is a private association of different current affairs and news television broadcasters in India. It was established by leading Indian news broadcasters, including India TV, in October 2008. The association was set up to deal with ethical, operational, regulatory, technical and legal issues affecting news and current-affairs channels.