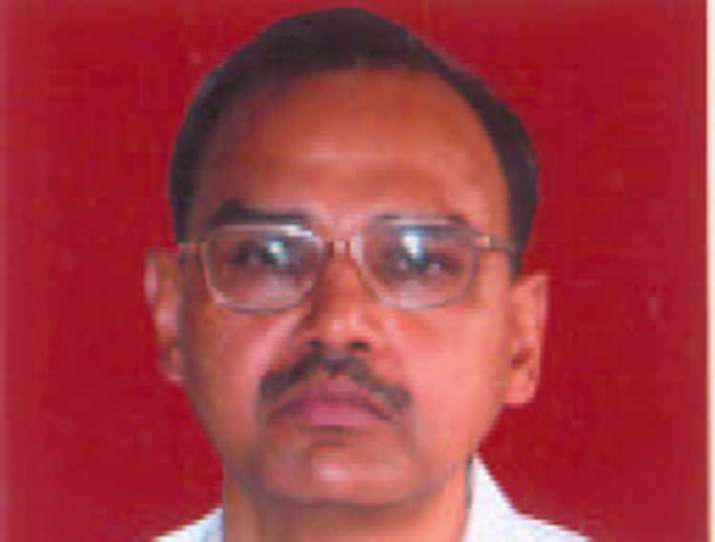 The wife of Rajasthan Chief Secretary Om Prakash Meena has accused him of molesting their daughter nearly 18 years ago when she was 13 years old.
Meena and his wife Geeta Singh Deo, a Rajasthan Administrative Services officer, have been living apart for the past two years, and she has filed cases of "violence and cruelty" against him.
At a press conference at her residence on Saturday, Geeta shared an email that their daughter had sent to Rajasthan High court in April in which she had alleged molestation by Meena. 
Their daughter, now 31, lives in Cardiff, United Kingdom. 
In the email, the daughter has said that the mail be considered her "official statement" to the high court, in the ongoing case lodged by Singhdeo against Meena over "violence and cruelty," the Indian Express reported. 
In the email, the daughter alleged that Meena molested her when she was 13 years old.
"…he used to come into my room and touch me at wrong places," the daughter has said in the email. 
The alleged molestation stopped when her daughter told her about it, Deo said.
"It was only when… my mother warned him to stop or she would report it to the police, that he discontinued molesting me," the daughter wrote. 
Singhdeo said she had been "forced to make it public now" as the probe against Meena in domestic violence case was not progressing. She said that things have become worse since Meena became Chief Secretary in July. 
Meena's brother Harish Meena is a former DGP of Rajasthan. 
In the email, the daughter claimed to have also seen the violence by her father against mother. 
"(He) and his family have bashed and brutally beaten my mother… over 25 years. My father has hit my mother in the face, kicked her in the stomach and on her back, thrown her against the wall and bashed her head on to the wall, fractured her hand twice… I have witnessed my father's inhuman, criminal offence, and shameful behaviour," she wrote in the email.
Meena denied the charges levelled by his wife and said she had been raising allegations against him for seven-eight years. 
"There were dowry allegations, there was a maintenance case, there was a violence case, and now this. You should ask them if this is their final allegation or if there are some more, since these come in bits and pieces," he told The Sunday Express.
In 2014, the Rajasthan State Commission for Women had mediated in the dispute between the couple, asking Meena to behave "respectfully" towards his wife, the daily reported. 
However, when he did not follow the commission's instructions, Geeta moved court against him.
Meena, a 1979-batch IAS officer, belongs to Sawai Madhopur district and has held several posts that included ACS Forest and environment, ACS Animal Husbandry, Principal Secretary Food and civil supply among others.
He was earlier the Chairman and Commissioner of Rajasthan Housing Board.