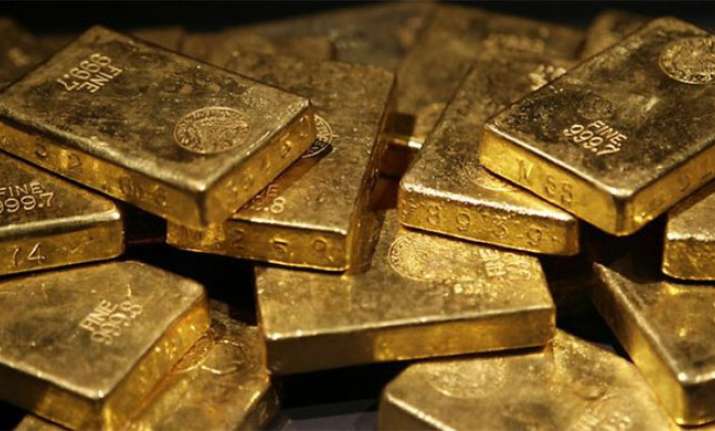 A video has gone viral which purportedly shows a BJP MLA from Bilara, Rajasthan, making a shocking remark. In the video, MLA Arjun Garg is seen addressing a gathering during which he 'advises' people to avoid drug peddling and go for gold smuggling as bail was it was a bailable offence.
He went on to add that it would be a "matter of pride" if someone was caught with gold rather than with drugs.
According to reports, the video was shot on May 7 when Garg visited a village in his Assembly constituency and addressed a gathering of Dewasi community.
Referring to the problem of drug addiction and peddling, Garg said he had put a question in the assembly asking as to how many prisoners were lodged in the Jodhpur jail as an accused under the Narcotic Drugs and Psychotropic Substances Act, 1985 Act.
Also Read: Don't offer 'masala' to media, PM Modi advises BJP MPs, MLAs
Let me tell you truly that the Dewasi community broke the record of Bishnois in drug peddling, Garg purportedly tells the gathering.
He, however, could not be contacted for his comment. Sources said that Garg left for Ladakh for a leisure tour.
He began with a suggestion to stay away from all the evil practices and called upon the gathering to get rid of drug addiction. He told the people that the young generation was getting spoilt due to drug addiction.
He then advised them to do deal in gold, saying in case of illegal dealing in the yellow metal the bail was easily obtainable.
If you wanted to do some 2 no. (illegal) business, do the business of gold. Prices of both are the same but it was safer to do gold business than drug, Garg purportedly said.
Addressing the senior persons of the community, he asked them to take a pledge that they would not do drug business but the gold business.
(With inputs from PTI)