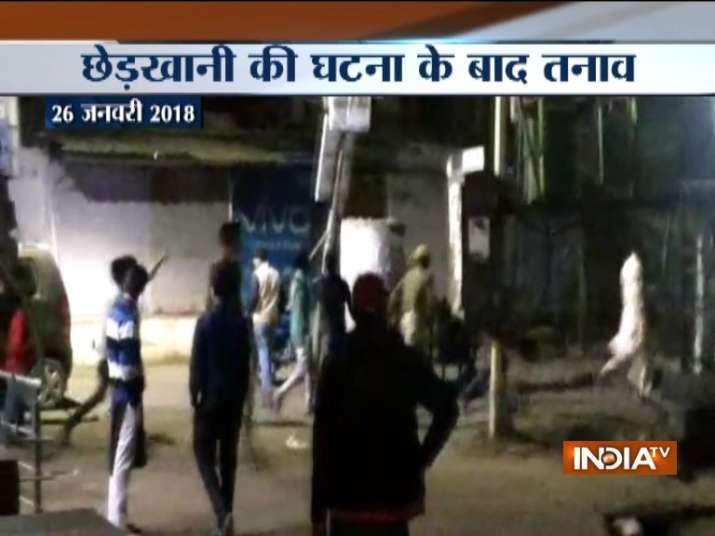 Police today arrested 19 people for indulging in acts of violence after the alleged molestation of a woman, belonging to a particular community, in Rajasthan's Jhalawar late Friday evening.
​"19 people have been arrested for disturbing the peace in the region. RAC and extra police force has been deployed as a precautionary measure," Jhalawar SP Anand Sharma was quoted as saying by ANI.
The protesters, brandishing arms,  took to streets of Jhalawar and indulged in acts of vandalism.
The incident was reported from Aklera in Jhalawar district, where an alleged molestation incident sparked outrage among people, who damaged many shops in the market area as a mark of protest. 
Vandals went on to destroy several vehicles  following which additional police forces were moved into the area to control the situation.
WATCH FULL VIDEO: