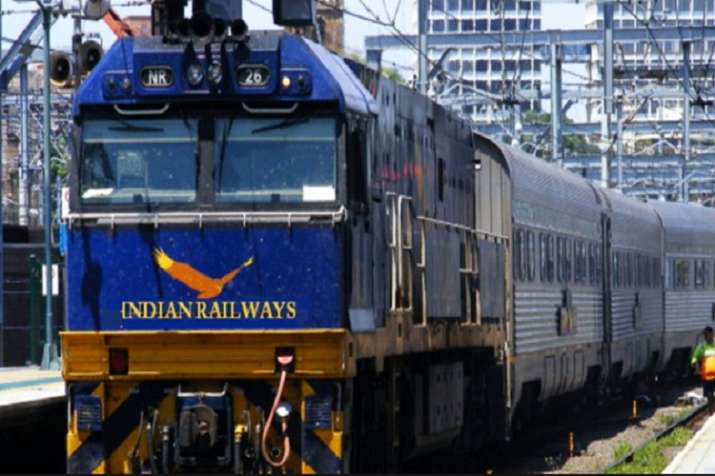 Travelling by train on Sundays or over weekends may get weary in the coming days as the Indian Railways has decided to start major maintenance works across all its zones over the weekends. 
While small blocks for maintenance and safety-related works will continue to be taken throughout the week, on Sundays, mega blocks of six-seven hours will be taken. 
Railway Minister Piyush Goyal on Monday informed about the planned maintainence activities and said that if a train gets delayed during meal times, passengers with reserved tickets will get free food and water. 
According to officials, the maintenance drive will be started once the Indian Railways reworked its time-table by August 15. The railways has asked the various zonal departments to identify the trains which could be affected due to the maintainence work. 
"We will be combining the works from across the zones and try to carry out maximum maintenance work on Sundays," said an official. 
"We will work towards passenger engagement, creating awareness among the passengers, informing them in advance. Whenever a train gets delayed during a meal time, we will provide free food and drinking water to the passengers," Goyal told a press conference in New Delhi. 
It had been decided that the time-tables of all the zonal railways would be revised in such a way that maintenance work was carried out in a planned manner, Goyal said. 
He added that passengers would be informed about delays through SMS and advertisement in newspapers. 
The railways will also introduce GPS loggers in the system, which will help log the progress of each train on a real-time basis, which will then be uploaded on the railways' website. 
"The passengers can type their train number and get to know where the train is," the minister said. 
The railway ministry also plans to increase the production output of the coach factories, so that spare rakes and additional coaches can be provided to standardise the rakes. 
"The spare rakes will help us maintain the schedule of the outbound train, even if the incoming train is late," Goyal said. 
The minister, who had held a review meeting with seven railway zones on June 15, said the average punctuality of mail/express trains increased from 70 per cent to 85 per cent the very next day. 
"I had interacted with the field officers on June 15 and everybody got down to the task immediately," Goyal said. 
(With inputs from PTI)