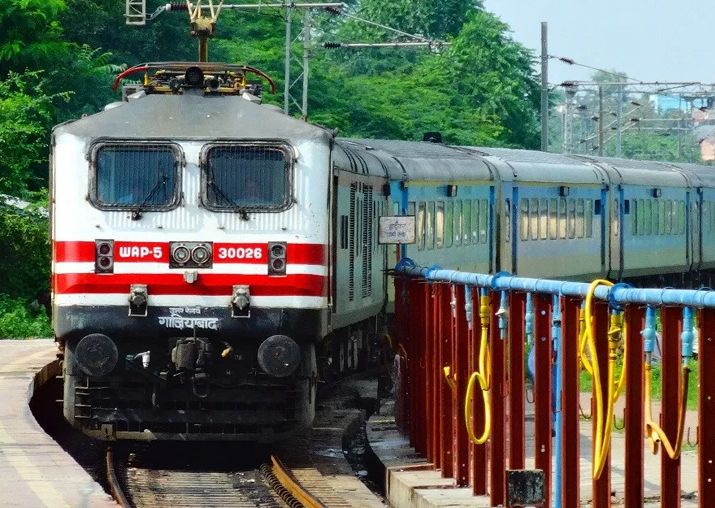 Railways earned around Rs 671 crore additional revenue after the flexi fare system was introduced in premium trains like Rajdhani, Shatabdi and Duronto, the government informed Parliament today. 
Under the flexi fare formula, base fare increases from 10 per cent to 50 per cent with every 10 per cent of berths booked. 
Minister of State for Railways Rajen Gohain in a written reply in Rajya Sabha said that the flexi fare system was introduced in September 2016, and up to November 2017, additional earnings from the scheme compared to the same period of previous year was around Rs 671 crore. 
The national transporter recently formed a committee to look into the system and suggest best options keeping in mind the interest of passengers and railways, Gohain said.