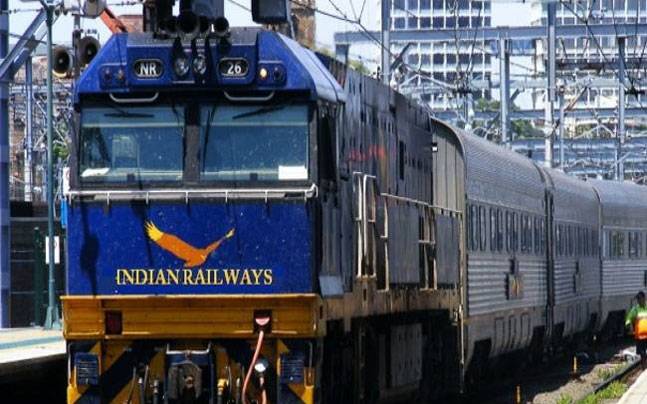 The overall punctuality rate of the railways has reached 82.09 per cent, up from the 81.62 per cent recorded last year. The improvement in trains' timeliness comes on account of improvisation on the Ghaziabad-Mughalsarai route, resulting in an overall improvement of 4 per cent to 80.83 per cent for mail and express trains during the April-August period.
The punctuality performance of mail/express trains during April-August this year was 80.83 per cent as compared to 76.66 per cent for the corresponding period last year, an increase of 4.17 per cent.
Besides, the punctuality rate of local trains between April and August this year was 77.45 per cent as compared to 73.99 per cent for the same period in 2015.
The overall punctuality rate has improved because of a series of steps being undertaken for improvement in the 761-km-long Ghaziabad-Mughalsarai route, said a senior Railway Ministry official of the Mobility Directorate.
Flooded with complaints of late-running of trains, Railways has created a Mobility Directorate to improve punctuality in passenger service and speed up freight movement.
The busy Ghaziabad-Mughalsarai corridor, which includes the Allahabad junction, involves movement of 120 trains in a day. Other important railway stations in this route are Aligarh, Moradabad, Tundla, Bareilly, Etawah, Kanpur Central, Lucknow, Mirzapur and Varanasi.
Though there are many factors affecting punctuality like over-saturated route with maximum train movement, technical glitches and asset (engine and coach) or traction failures, judicious steps are being taken to decongest the route as well as improving assets, said the official.
Broadly, trains lose punctuality due to factors related to its internal working as well as external factors of which railways is not in control of.
(With inputs from PTI)