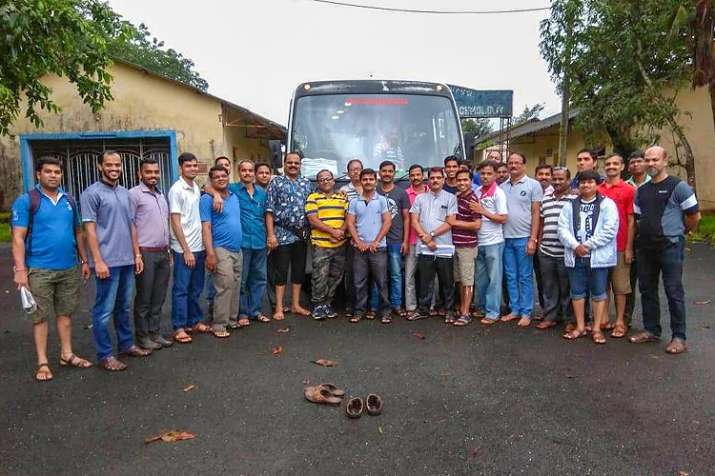 When 33 people lost their lives as a bus rolled into a deep gorge in Maharashtra's Raigad on Saturday, one held his nerves as he had death staring him in his face. Prakash Sawant Desai, the lone survivor in the accident, luckily managed to jump out of the bus in time to save his life.
Speaking to media, Sawant said that mud and loose stones on the stretch of the ghat road caused the bus tyres to skid.
"The bus veered to the left and fell into the gorge before we could understand what was happening. Trees arrested the fall someway down. I had managed to jump out in time. I climbed my way up somehow," he said.
When he reached the road, he saw a crowd of people. "One of them gave me a mobile phone. I called up the police control room and informed them," he said.
In total, 40 people were supposed to join the trip to Mahabaleshwar, the famous hill station town in Western Maharashtra, but some of them opted out at the last moment because the bus was small and there was no space, Sawant said.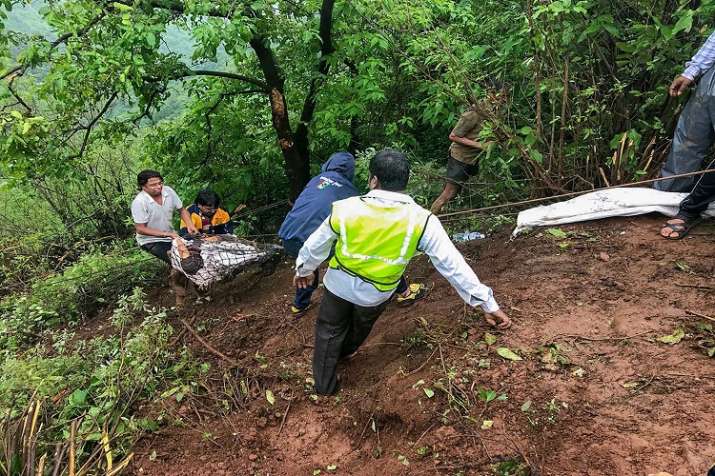 33 people were killed on Saturday after a bus carrying staff of an agriculture university slipped off the road into a deep gorge in Raigad district of Maharashtra. According to initial reports, the staff members of Dapoli Agriculture University were going for a picnic when the accident took place.
Meanwhile, Maharashtra government on Saturday announced an ex-gratia of Rs 4 lakh to the kin of the deceased. The government will also bear the medical expenses of the injured.
WATCH VIDEO: 33 PEOPLE KILLED AS BUS FALLS INTO GORGE IN MAHARASHTRA'S RAIGAD DISTRICT
​