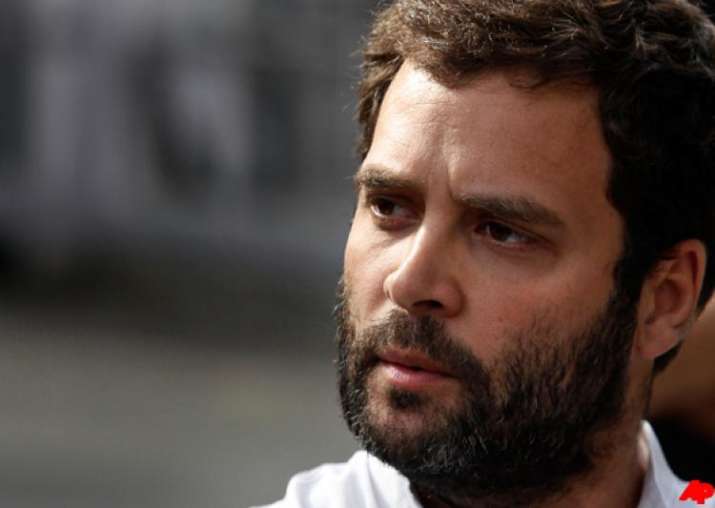 The Karnataka government today rolled out 101 Indira Canteens in Bengaluru . These canteens will offer food to the common man at subsidised rates.  In these canteens, lunch and dinner will be available at Rs 10 each while breakfast will be available for Rs 5 only. 
Congress vice president Rahul Gandhi inaugurated the first canteen on Kanakanapalya Main Road in Jayanagar. He is also scheduled to address a public rally after inaugurating the Indira Canteen.
The Siddaramaiah government plans to open one Indira Canteen each in all 198 wards of Bengaluru. Bengaluru has 27 Assembly constituencies and the government plans to have one kitchen in each of these constituencies.
Karnataka Chief Minister Siddaramaiah had announced this ambitious project when he presented this year's  budget in state Assembly on March 15, 2017. 
The government had set a deadline of March 15, 2017 to launch these canteens in all 198 wards. 
Poor planning and controversies relating to selection of  the location of the canteens have reportedly delayed the project forcing the government to launch only 101 canteens today. 
According to media reports, these canteens will be opened to the public only from 7.30pm today and People can eat for free at all the canteens on day one.