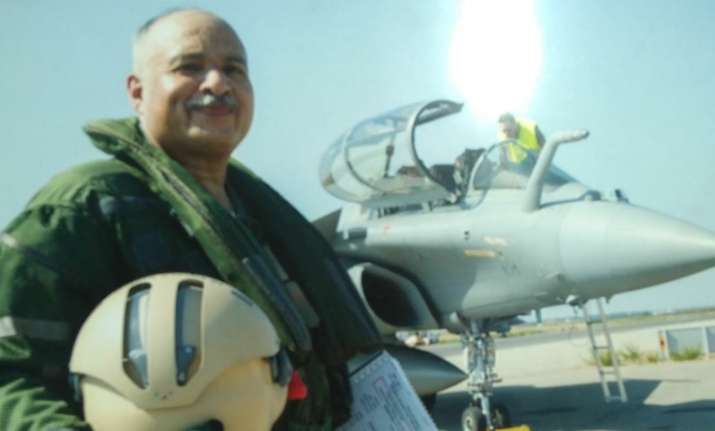 Chief of the Eastern Air Command Air Marshal R Nambiar on Saturday said that the Rafale fighter jets are 'highly capable' and will be a 'game changer'.
"The Rafale is an excellent aircraft. I had the opportunity to fly it in France two weeks ago. Let me assure you that this is a very good platform, highly capable and a game changer. Its presence in this area would give us a lot of deterrence," he said.
"It provides us with a huge modicum of capability which never existed in this part of the world," he stated.
He added that all Air Force units in the region, except for some in West Bengal, will get the modern platforms, including the Rafale, the Chinook and the Apache attack helicopters.
On being asked if the capability enhancement of the command is to deter any country, including China, he said the capability enhancement was for India.
He also said the Rafale would be based in Hasimara, West Bengal, in the command close to the Assam border.
The IAF Eastern Air Command kicked off a two-day air-fest here to celebrate the 86th Air Force Day.