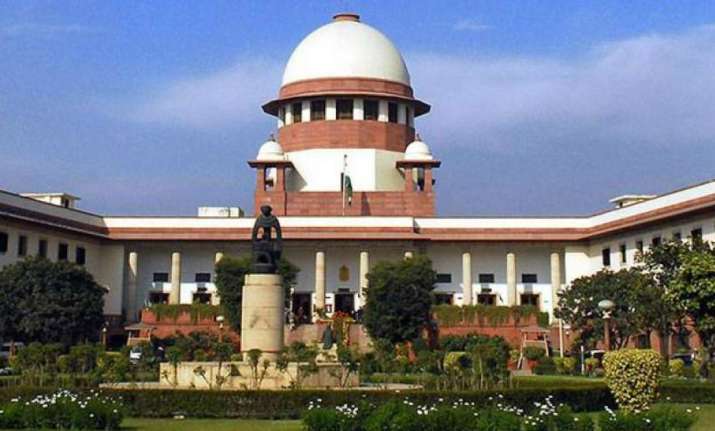 In a big relief for the Narendra Modi-led NDA Government, the Supreme Court on Friday dismissed all petitions demanding a probe in the multi-crore Rafale fighter jet deal with France. The apex court observed that there was no 'substantial evidence of commercial favouritism' in the deal.
The Supreme Court in its order also noted that there is need for induction of fourth and fifth generation of fighter aircrafts like Rafale in Indian Air Force. "There has been necessity of fighter aircraft and country cannot remain without fighter jets," the Supreme Court bench of Chief Justice Ranjan Gogoi and Justices Sanjay Kishan Kaul and KM Joseph said.
Pronouncing verdict in the Rafale deal case, the Supreme Court said there was no occasion to doubt the decision making process, adding that there were no reasons to interfere in the procurement process for the Rafale fighter jets.
Here's what Supreme Court observed:
# Nobody questioned procurement of Rafale jets when deal was finalised in September 2016.
# On issue of offset partner, the Supreme Court said no substantial evidence of commercial favouritism to any private entity.  
# The court said it cannot compel government to procure 126 or 36 fighter jets which depends upon its decision.
# Questions raised on Rafale deal only after ex-French president Hollande came out with statement, which can't be basis of judicial review.
# We don't find substantial matter to interfere with issue of procurement, pricing and offset partner in Rafale jet deal.
# We find no reasons to interfere in procurement process for 36 Rafale fighter jets from France.
# This is not court's job to deal with pricing details of Rafale fighter jets.
WATCH: Supreme Court dismisses petition against Rafale Deal