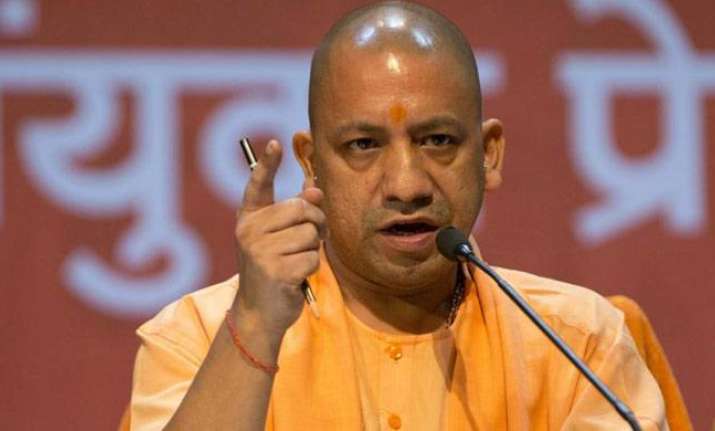 Uttar Pradesh Chief Minister Yogi Adityanath on July 2 handed the state police a 10-day deadline to investigate the lynching case that took place in Apta village in UP's Rae Bareli district and arrest the remaining culprits.
A directive to this effect was issued by the CM six days after the alleged lynching that saw three people beaten to death and two others burnt alive. An ex-gratia of Rs 5 lakh was announced by CM Adityanath for the families of the deceased. According to the police, on June 26, five people were allegedly lynched to death by the residents of UP's Apta village when they tried to escape after setting the house of the village pradhan on fire.


According to an official statement that was released by the UP government on Sunday, CM Yogi Adityanath has directed the Inspector General (IG) of Lucknow range to take effective action against the accused. The statement also says that the CM has assured that strict action will be taken against the culprits and law and order will be maintained.
The victims who lost their lives in the horrific incident have been identified as Rohit Shukla, Anoop Mishra, Ankush Mishra alias Bhaskar Mishra, Brijesh Shukla and Narendra Shukla. One of the deceased Rohit Shukla wanted to contest election for the post of the village pradhan and had differences with the sons of the current village head, police said.


As of now, five people including Vijay Kumar Yadav alias Raja Yadav, Krishna Kumar Yadav and Pradeep Kumar Yadav, who are sons of Apta village pradhan and two others, Ram Bahal Yadav and Bhadhau Yadav have been arrested, according to the Gaurav Singh, Superintendent of Police, Rae Bareli.