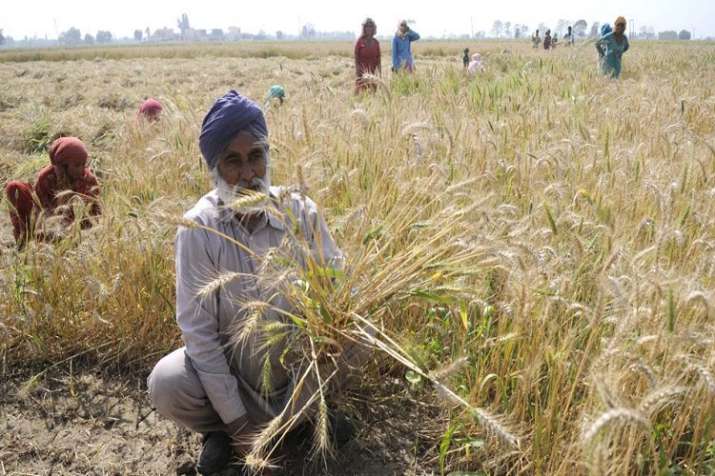 The Punjab government on Wednesday hiked the compensation for damaged crops Rs 8,000 to Rs 12,000 per acre.
"The state government has enhanced the compensation from Rs 8,000 to Rs 12,000 per acre for damaged crops from 76 to 100 percent damaged due to inclement weather," said state revenue minister Sukhbinder Singh Sarkaria in a press release.
The enhanced compensation will be a big relief for the farmers, he said adding, that the order will come into effect from June 20, 2017.
Meanwhile, Additional Chief Secretary Vini Mahajan said the government was giving Rs 2,000 per acre for a crop that was damaged between 26 and 32 percent and Rs 5,400 per acre for 33 to 75 percent damaged crop.
Sarkaria said the state government was fully committed to ensure the welfare of farmers and doing everything possible to bail them out from the current agrarian crisis.
(With PTI inputs)