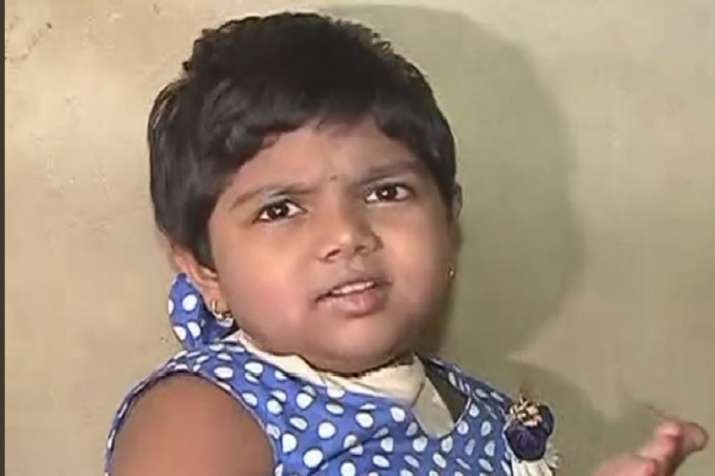 In a rare skull implant surgery, doctors of Pune's Bharati Hospital, using a polythene bone, saved the life of a 4-year old girl, Ishita Jawale.
The girl had suffered severe head injuries in an accident, resulting in the formation of blood clot. The clot in her head led the doctors to remove the bones of the skull.
"After the CT scan, it was revealed that if something was not done to remove the clot, then the child might die. We had only one option - to remove the skull - and we opted for it," Dr Jayant Kewal, Deputy MD of Bharati Hospital said.
The doctors used polythene bone to retain the original shape of the face. "The girl was admitted in the hospital for one-and-a half months and will be kept under observation till she reaches 14 years of age", said the doctors.
"The child was very young. She suffered severe brain injury and chances of her survival were very less. After deliberate discussion, we took this decision to perform the skull transplant," Dr Rokane said.