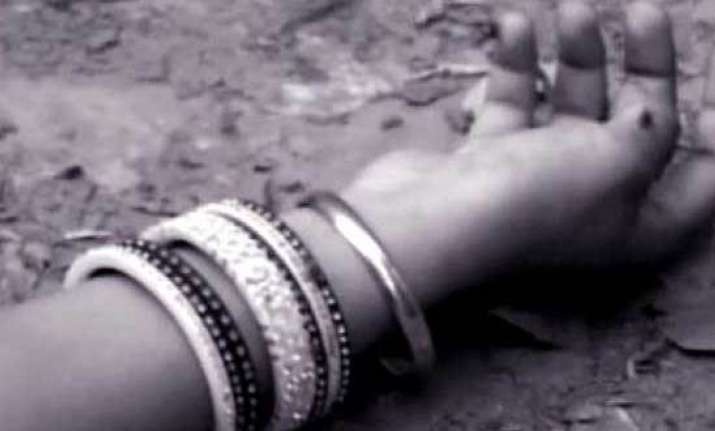 In a heart-wrenching incident, a pregnant woman carrying a foetus that died in her womb five days earlier, finally died of infection in Chhattisgarh's Korba district .
The woman was denied treatment by three private hospitals on Monday because she was unable to bear their fees and cost of three units of blood. 
22-year-old woman Saraswati , accompanied by her husband Gulabdas Mahant, was told during a scan at a private hospital that her eight-month old foetus had died.
Doctors of the hospital advised to get the foetus cleared and asked for a fee of Rs 10,000 and three units of blood.
The woman carrying the dead foetus was wreathing with severe pain. However, the hospital refused to treat her as the couple failed to arrange the blood and money. 
Since the infection was spreading in her body, the doctors advised her to go to some other hospital keeping in mind the seriousness of her condition. 
The couple visited two other hospitals but everywhere they were refused treatment for want of money. The woman finally died at night.  
The state women's commission has ordered a though probe into the woman's death after the incident was highlighted in local media.