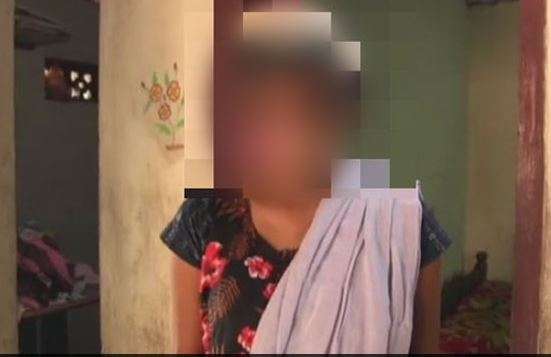 A Communist Party of India-Marxist (CPI-M) leader and six other party supporters were arrested on Thursday for allegedly kicking a pregnant woman, resulting in forced abortion in Kerala's Kozhikode. 
On January 28, the seven men allegedly barged into Josana Sibby's house and thrashed her husband over a land dispute. When the victim, four months pregnant, tried to shield her husband and stop the attackers, they allegedly kicked her in the stomach.
A profusely bleeding Sibi was rushed to the Kozhikode Medical College Hospital where she had to undergo an abortion, they added. 
A complaint was lodged by her in this connection on February 2. While one person was arrested on February 8, the others were apprehended today following an investigation. 
The accused were arrested on charges of unlawful assembly, rioting, voluntarily causing hurt, criminal trespass and wrongful restraint. 
(With inputs from PTI)