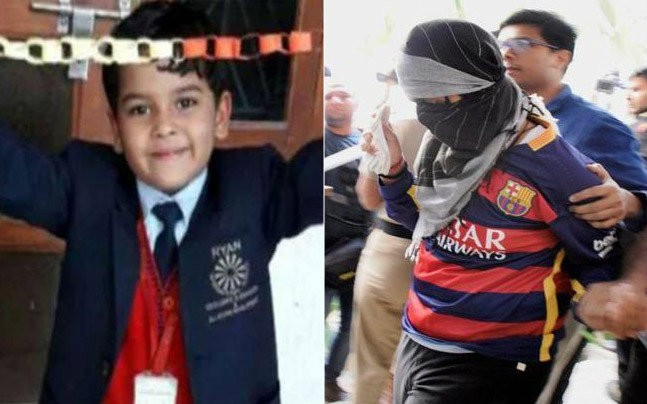 The 16-year-old boy detained by the Central Bureau of Investigation (CBI) for allegedly killing Gurugram's Ryan International School student Pradyuman Thakur will be tried as an adult, ruled the Juvenile Justice Board.
"I thank the judiciary for the decision. We always knew that the journey is long but we will go till the end to get justice for my child and all other children who might be vulnerable," Pradyuman's father Varun Thakur said.
As per reports, the juvenile justice board will transfer the case to Gurgaon district court on December 22.
The cold-blooded murder case of Pradyuman took a new dimension after the CBI trashed the probe by the Gurugram police and gave a clean chit to bus conductor Ashok, who was arrested with the charges of murder and sexual assault in connection with the case, and arrested the juvenile.
During subsequent proceedings the convict will be considered as an adult: Sushil Tekriwal, lawyer of Pradyuman's family #PradyumanMurderCase pic.twitter.com/MsgxjaDFp8

— ANI (@ANI) December 20, 2017
Earlier, the juvenile board had rejected the bail plea of the accused on the basis of two reports submitted by an experts' committee set up by the board.
Pradyuman, a Class II student, was found with his throat slit in the school washroom in Gurugram on September 8.